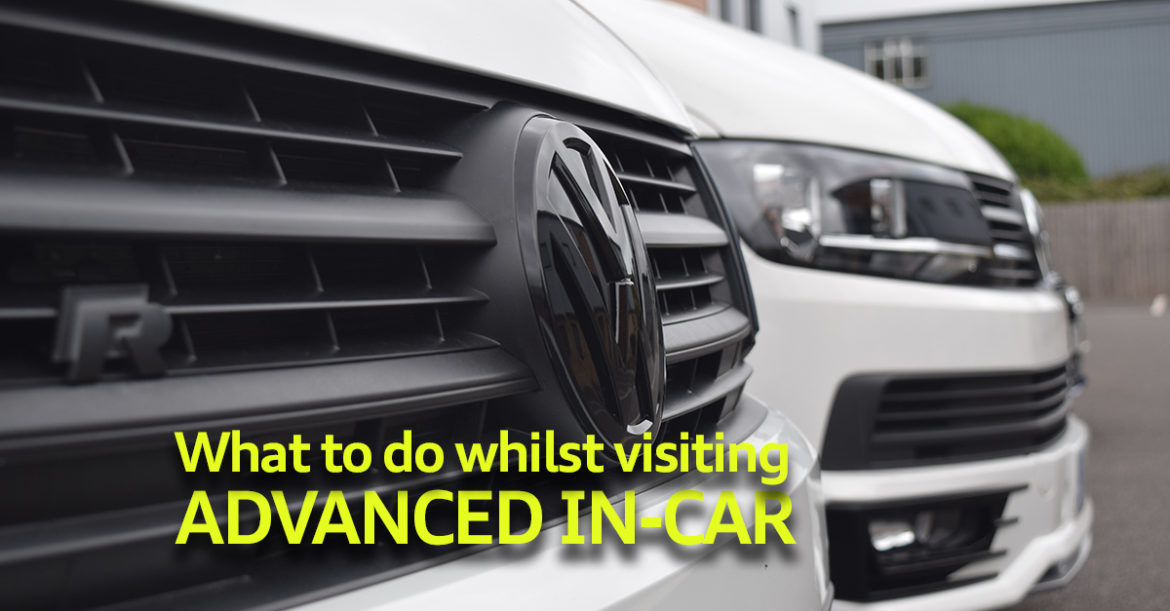 Whilst You're At Advanced In-Car
If after reading through the website and speaking to us you have decided to make the trip to come and see the team at Advanced In-Car, that's great news and thank you!
As professional as our Nationwide Team is, there is nothing better than coming to HQ to see how the Retrofit Magic Happens but whilst you're here, you may want something to do with your time. We don't rush anything and take our time with all our installations.
Whilst you're here you have got several different options depending on what you fancy from staying in our comfortable Customer Lounge, a short walk to Tower Park Entertainment Complex or a Trip into Poole Town Centre.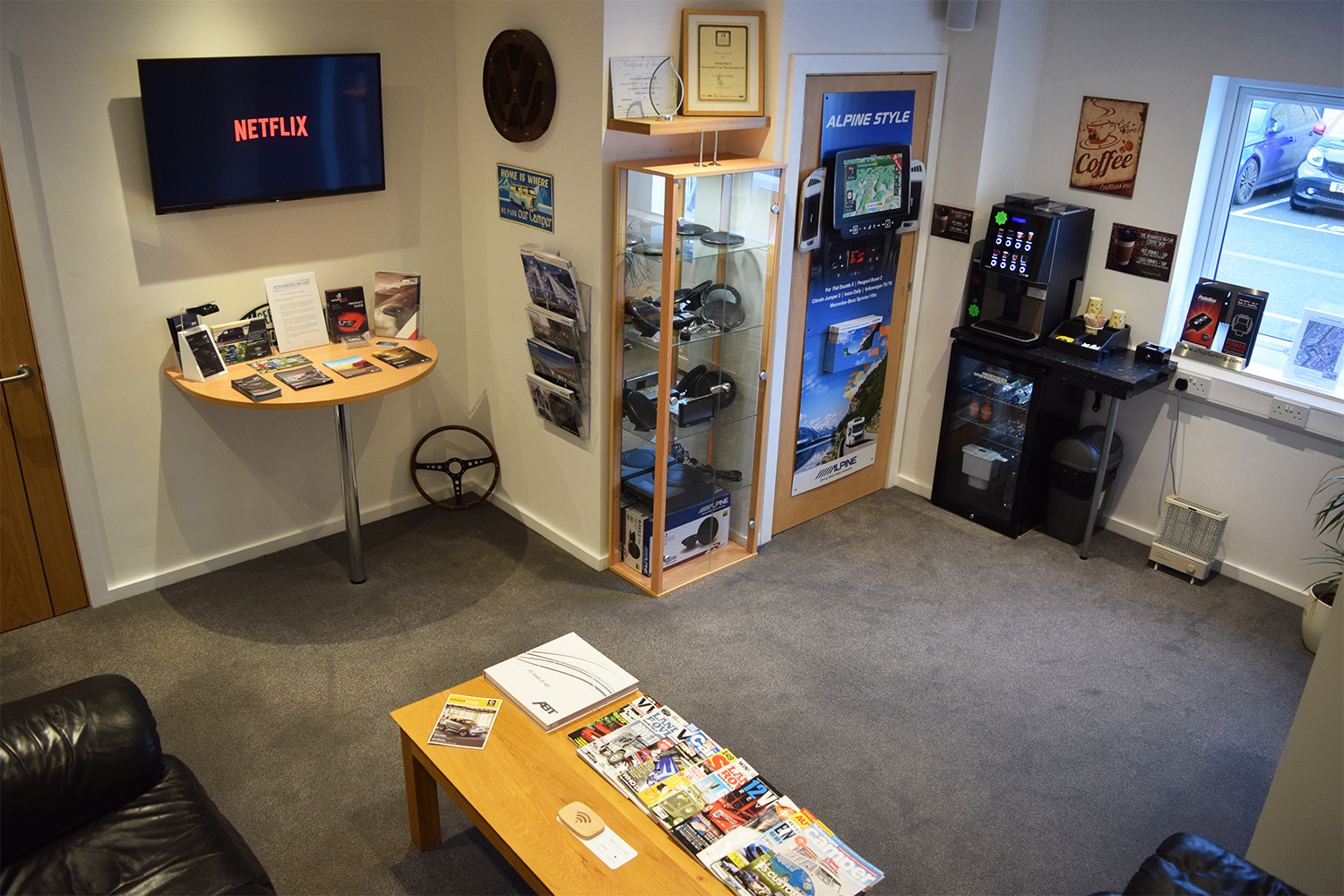 We have spent a great deal of time to make our Lounge as comfortable and as enjoyable as if you were at home. Whist displaying some of the equipment and retrofits we have to offer you'll first notice (and smell) our fantastic Coffee Machine which for a small charge of 50p you can have a Freshly Ground (Bean-to-Cup) drink. Our machine can offer everything from a Cappuccino, Latte, Cortado to a Mocha! If cold drinks are more your thing then we have cans of cold drink or water, again for a mere 50p to keep you refreshed whilst you're relaxing or working.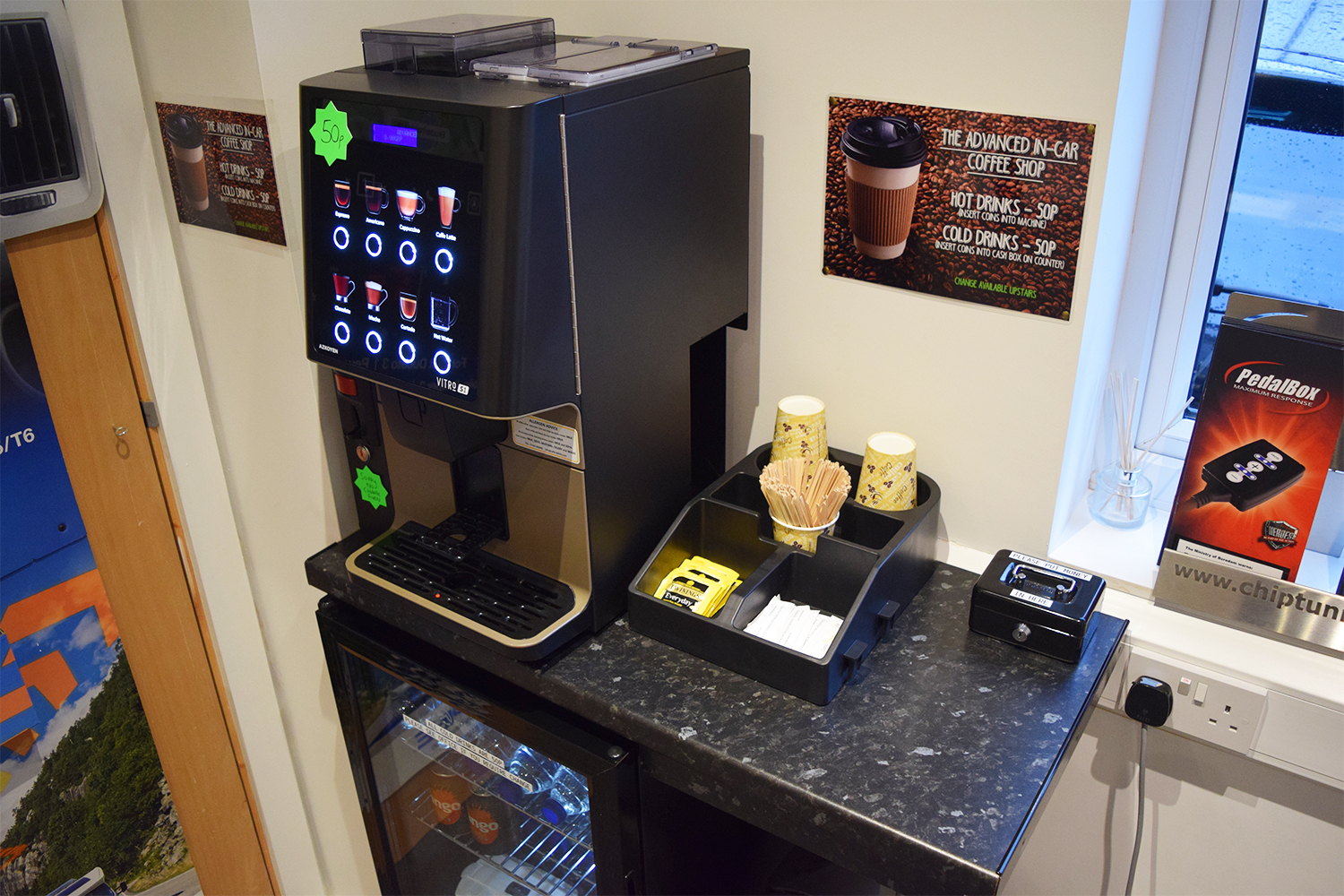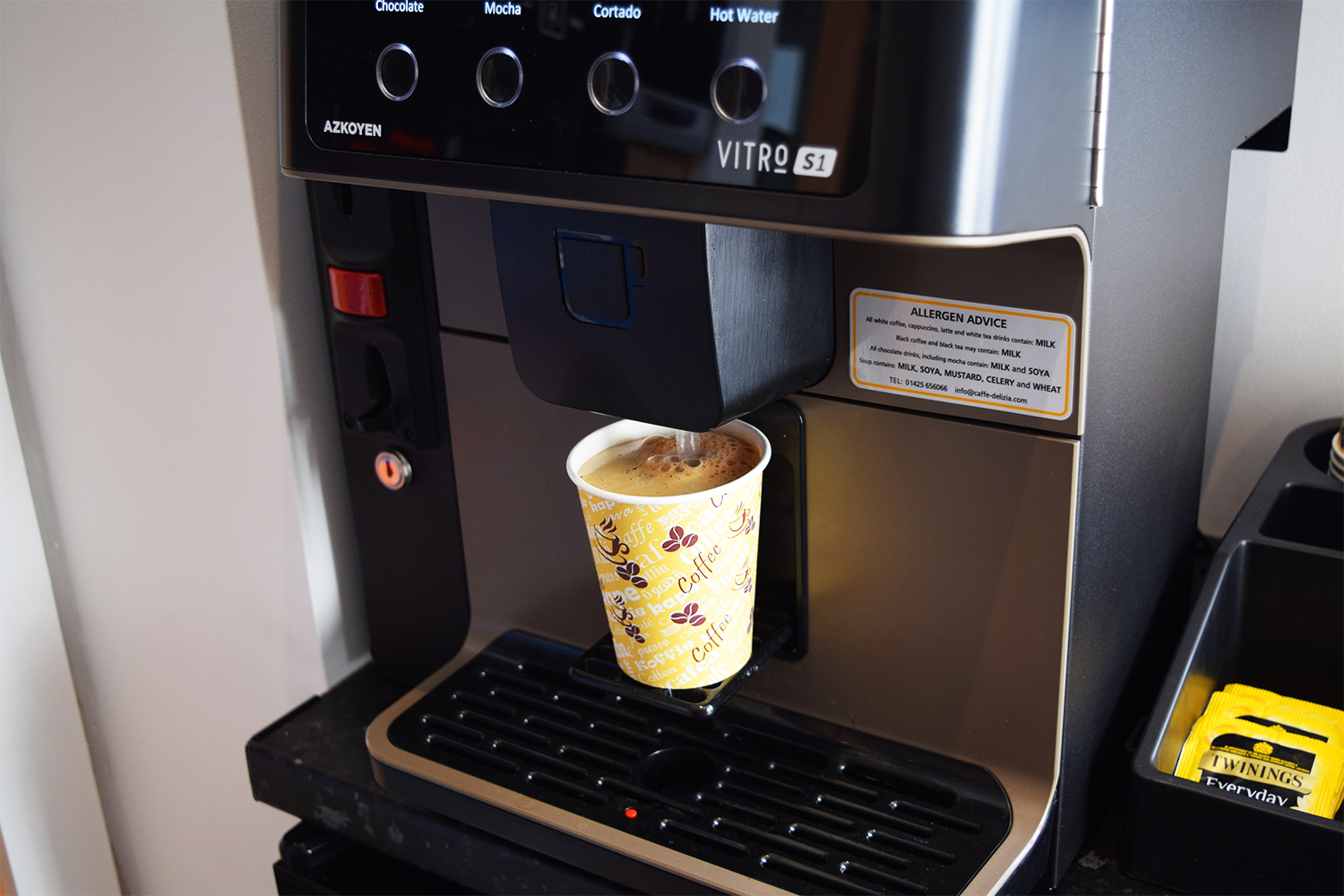 There are two decent sized sofas so plenty of space for multiple customers or you and your family, friends or partners to keep you company whilst your car is being worked on.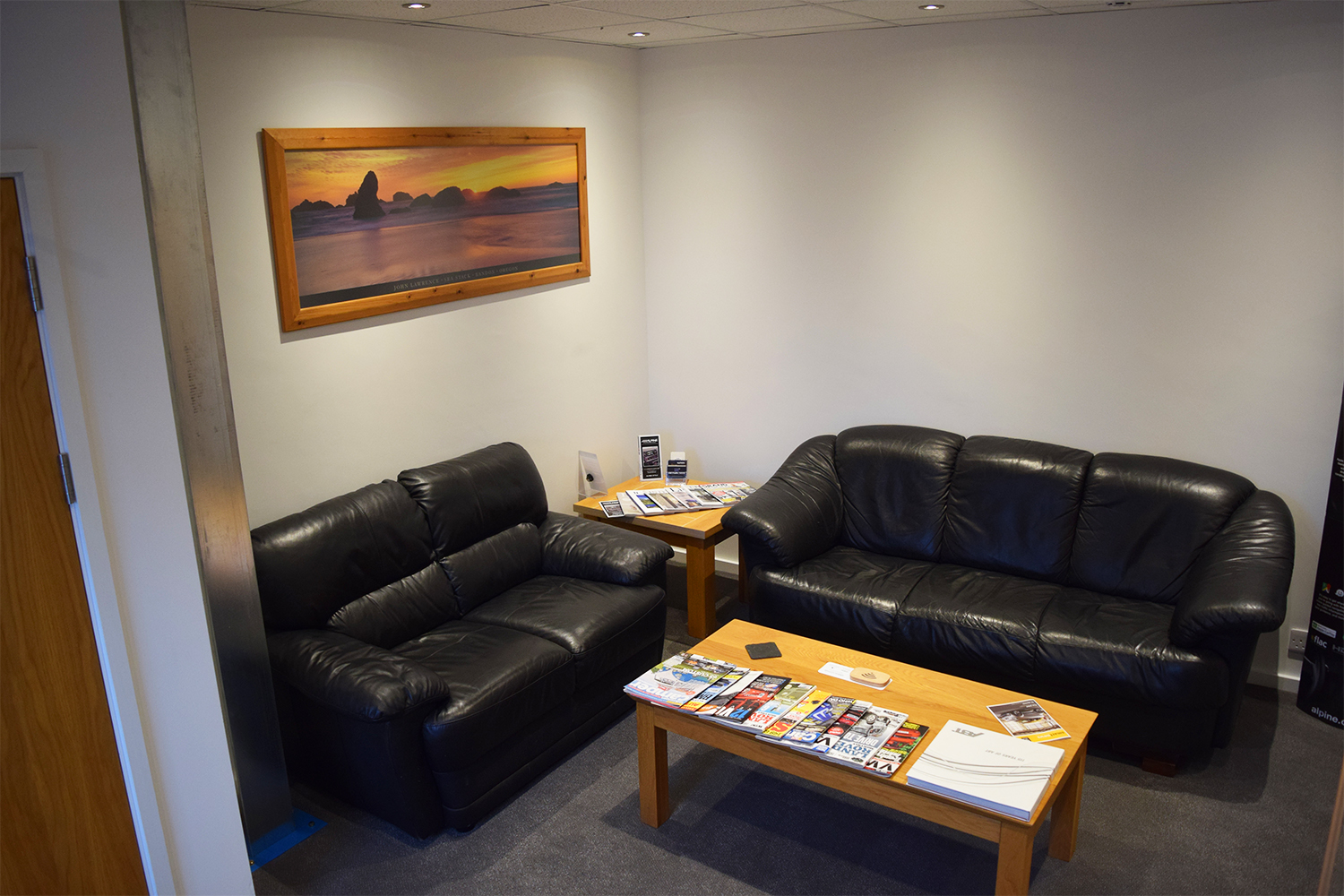 Whilst relaxing you're welcome to watch our Smart TV with Digital Freeview. It has over 130 Channels as well as all the up-to-date apps built in such as Netflix, Amazon Prime, YouTube & BBC iPlayer etc but remember to bring your logins so you can gain access to your personal account and get your own personalised recommendations.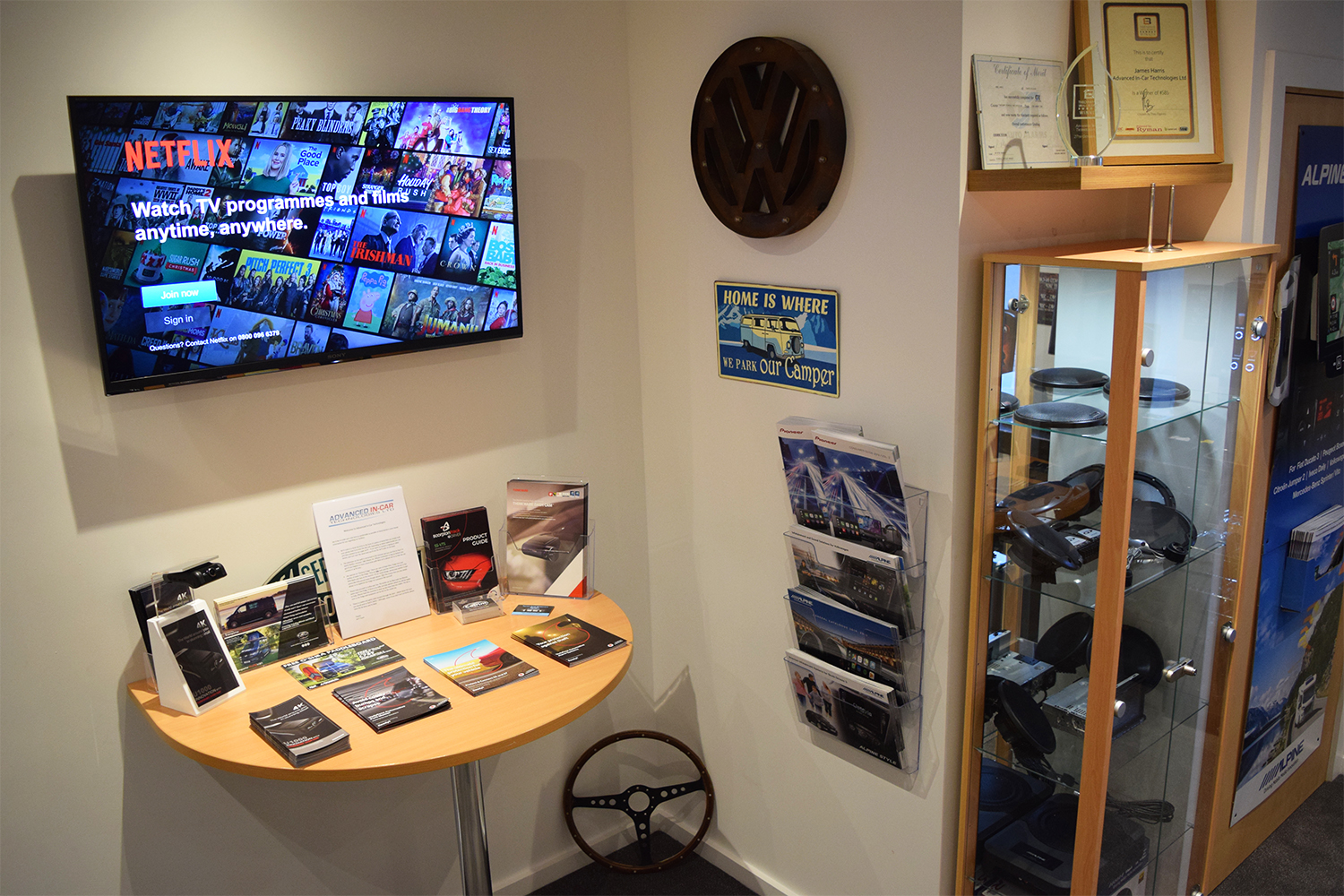 If you need to carry on with your working day we have Complimentary Wifi that is super easy to connect to either from your laptop, tablet or mobile to keep you online.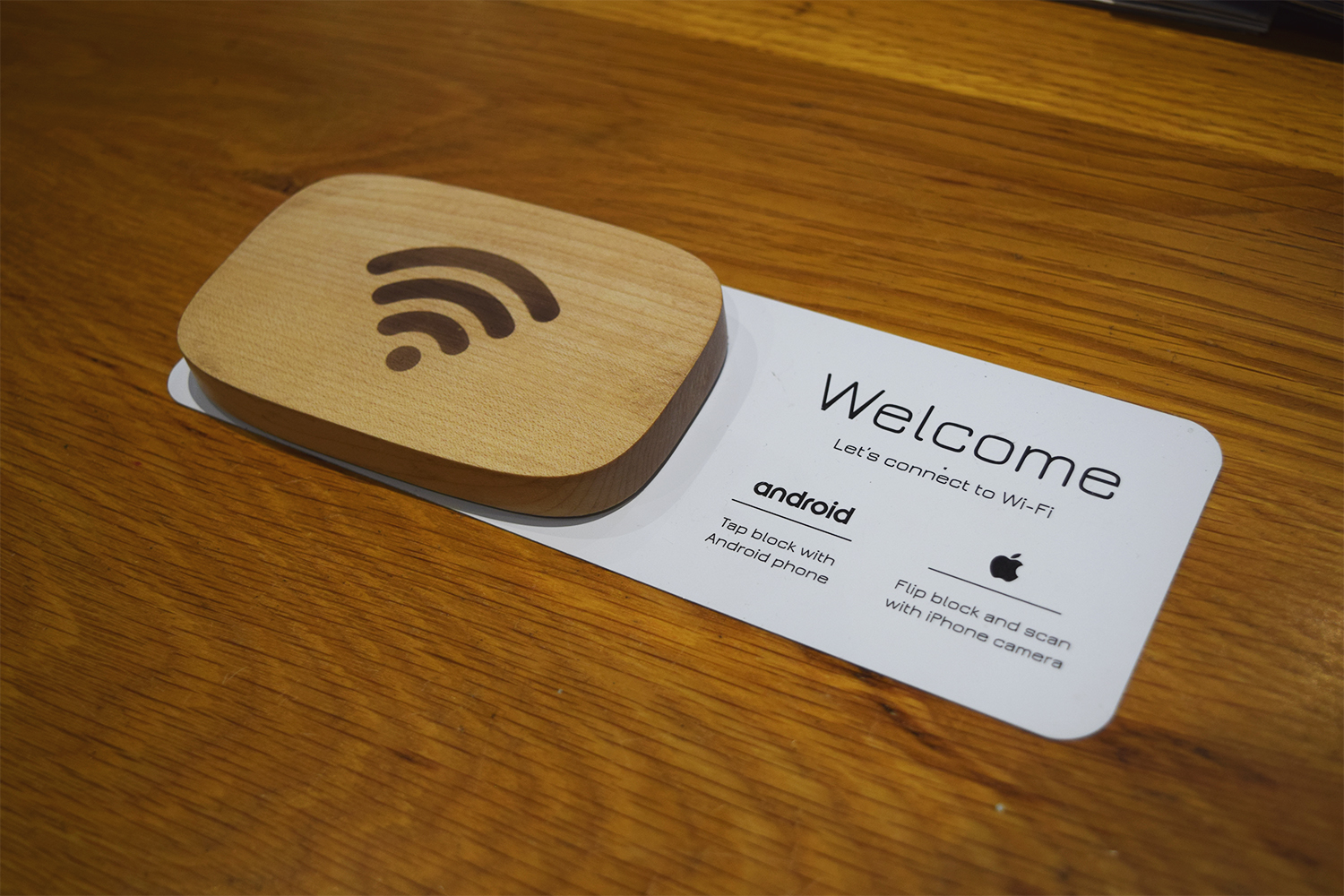 Now if you're a more of a "get out and have an explore kind of person" or just really don't want to stay inside then we have a couple of ideas for you whilst you're with us.
The first option we have for you is to take a short walk (10 to 15mins) to the Local Entertainment Complex Called Tower Park. There's a whole host of things there to keep you entertained for a few hours or a whole day. It's also a great place to grab some lunch if you need a break from working in the lounge.
We've created a handy Google Map Guide for you to study before coming down to see us with some helpful StreetView screenshots to keep you on track.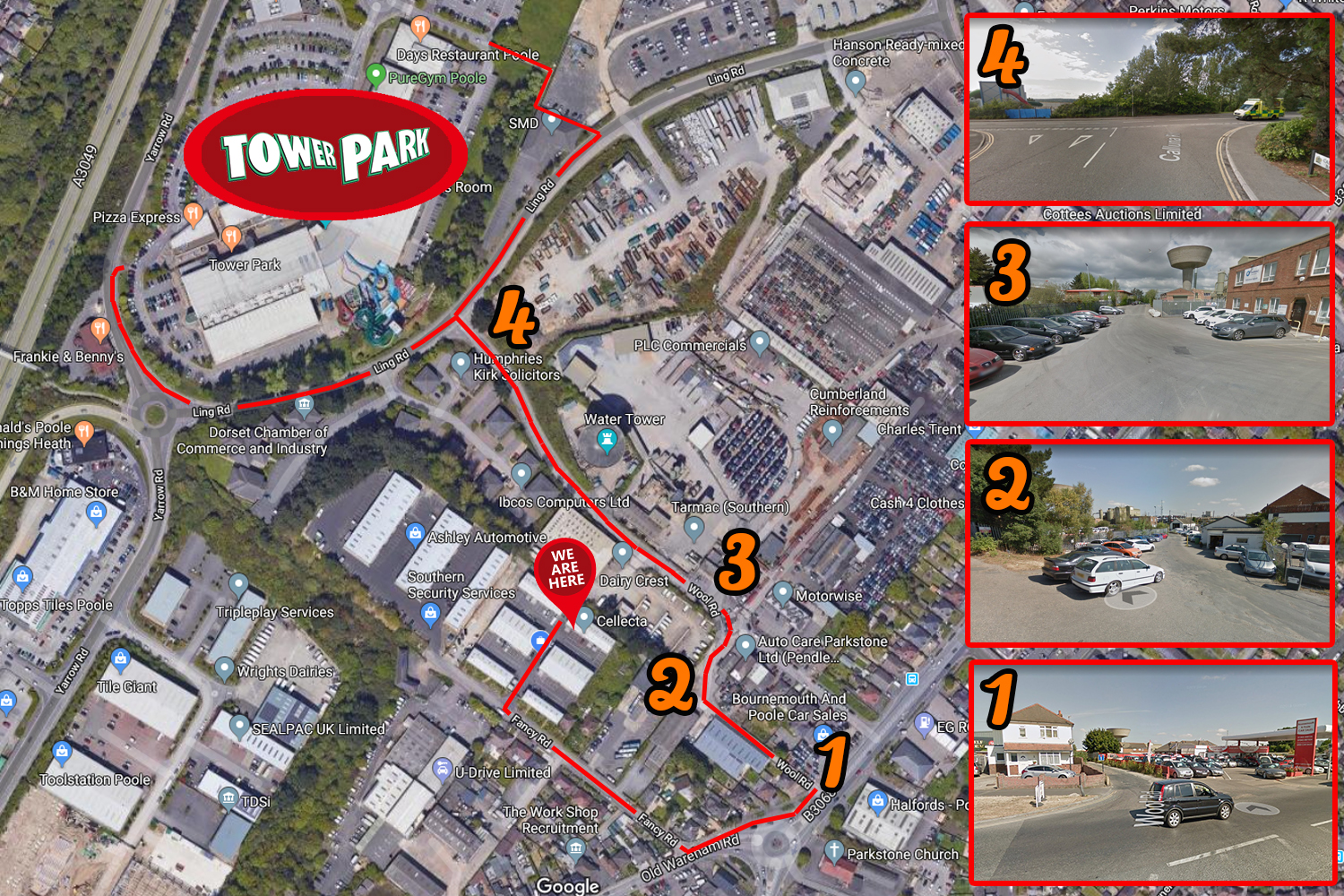 Click Here if you would like to view a Bigger version of this Map
Tower Park offers attractions such as Cineworld Cinema, Hollywood Bowling and even caters for family entertainment with Lemur Landings Soft Play and Splashdown Water Park (Remember your swimming costume). If you're a Gym goer then PureGym is also based here. When it comes to grabbing some food you have the likes of Nandos, Pizza Hut, TGI Fridays and a few other restaurants. You will also benefit from a really big Tesco Extra that has a pretty large Cafe inside.
If you want to check out more then visit the Tower Park website by clicking the link below
https://towerparkentertainment.co.uk/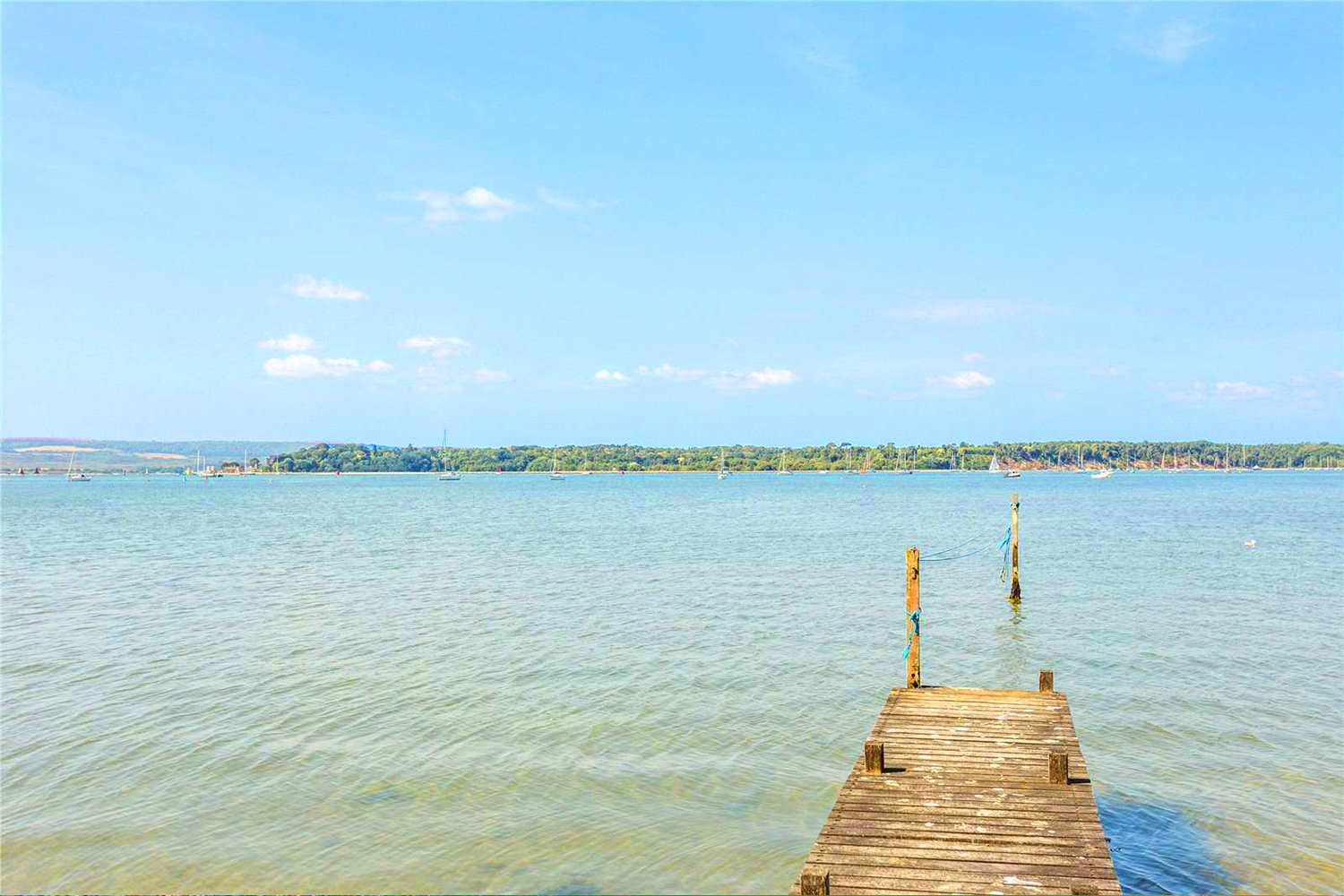 Now if you want to go a bit a bit further afield then Poole is certainly the next best option. Home to the world's second largest natural harbour and the world famous Sandbanks Beaches you'll find plenty to do which can keep you entertained for the day.
Poole Town Centre has the usual main stream shops that you will find in The Dolphin Shopping Centre. If old school is more to your liking then Poole Old Town is great to explore and even has it's own museum right next to the Quay. Whilst you're down that end of the town keep an eye out for Coffee Saloon if you enjoy a great coffee!
Once you've made yourself to the harbour you won't fail to miss a whole host of different boats and the main HQ of Sunseeker International.
Our offices and workshop are really close to the main Bus Links and the closest of which is on Old Wareham Road. Make sure you're going South Bound, you can see the walking route on the Google Map below:
More information and live bus timetables from the local Bus Operator then just click the link below:
https://www.morebus.co.uk/stops/1280POA11534
If a Private Taxi is more your thing then we can highly recommend Poole Radio Cabs. You can book them on 01202373737 or visit them on the link below
http://www.prcstreamline-online.co.uk/WebbookerCash/
Last but not least, if you are really coming from far away or your vehicle is in for more than a day it might be worth booking a place to stay for the night so you have somewhere to stay or prevent an early start.
The most popular hotel that our customers seem to stay at is The Premier Inn at Holes Bay. It's conveniently located and whilst you're there, you'll benefit from some great views and also a short walk into Poole Town Centre. It's also great for when you come to see us as it's just down the Dual Carriageway and only takes a few minutes to get to us!
You can book a room using the link below:
https://www.premierinn.com/gb/en/hotels/england/dorset/poole/poole-centre-holes-bay.html
I hope after reading this blog you'll realise that we don't just care about your vehicle and the equipment we're installing but also for you and giving you several different options to really enjoy your stay with us! It's hopefully given you all the extra bits of info you need before you make your decision or to help you plan your day!
As always if you need any further info or help with any of the above or a retrofit you're planning then make sure you get in touch with us directly.