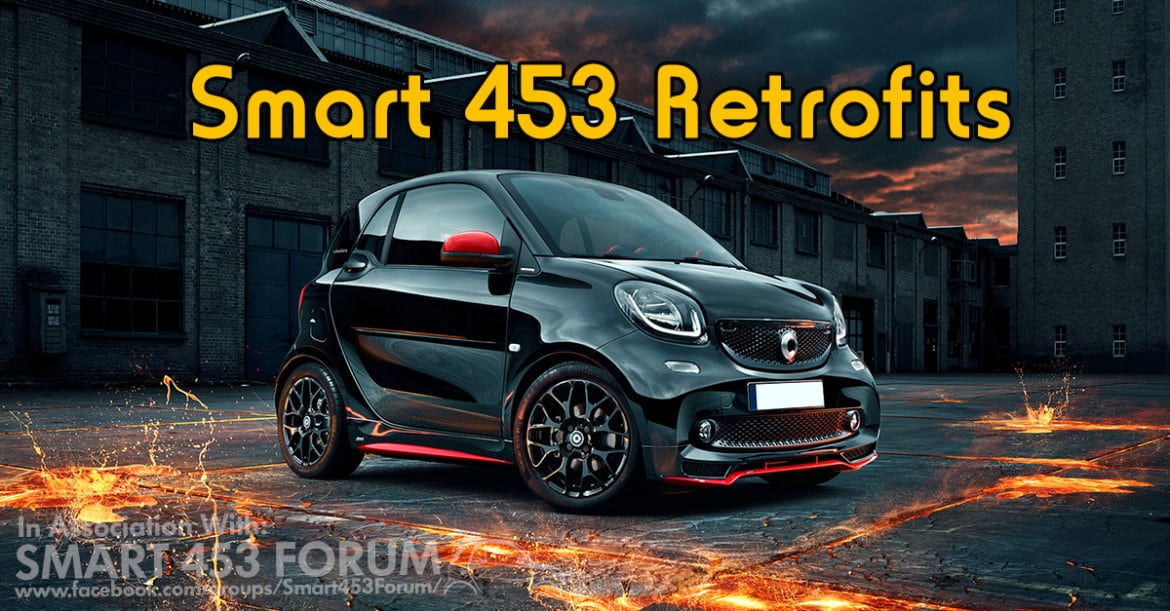 We've teamed up with a Smart 453 Forum over on Facebook to bring you a running commentary / blog of Retrofits that are available and that we're offering for the Smart 453.
If you're a Smart Car 453 Owner then I highly recommend you head on over and join a great community!
https://www.facebook.com/groups/Smart453Forum/
We have also launched the Smart Car 453 DDT4ALL Coding Community to discuss everything to do with Retrofit Coding!
https://www.facebook.com/groups/SmartCar453DDT4ALLCoding
This is the third generation of Smart car and comes as the ForTwo (C453) and ForFour (W453). This chassis came about in 2014 and is currently still present.
What'll we do is list what we've confirmed as DONE and add a few pictures and videos where appropriate. Over time we'll be adding these products to purchase via the website and as we do more we'll add them to the blog!
Smart 453 ForTwo Reversing Camera
So far this is our greatest achievement in the world of Smart 453 retrofits. In the German world it's also known as "453 ForTwo Rückfahrkamera Nachrüsten". We've done the one thing that Mercedes / Smart said wasn't possible. This is of course to retrofit the Genuine Smart Reversing Camera to the ForTwo that has the TomTom Media unit. It automatically engages when in reverse, you get moving and static guidelines and all the appropriate settings to change aspects of the camera. We worked closely with our friends at Star Automotive to get this all working correctly!
Purchase here – Smart 453 ForTwo Reversing Camera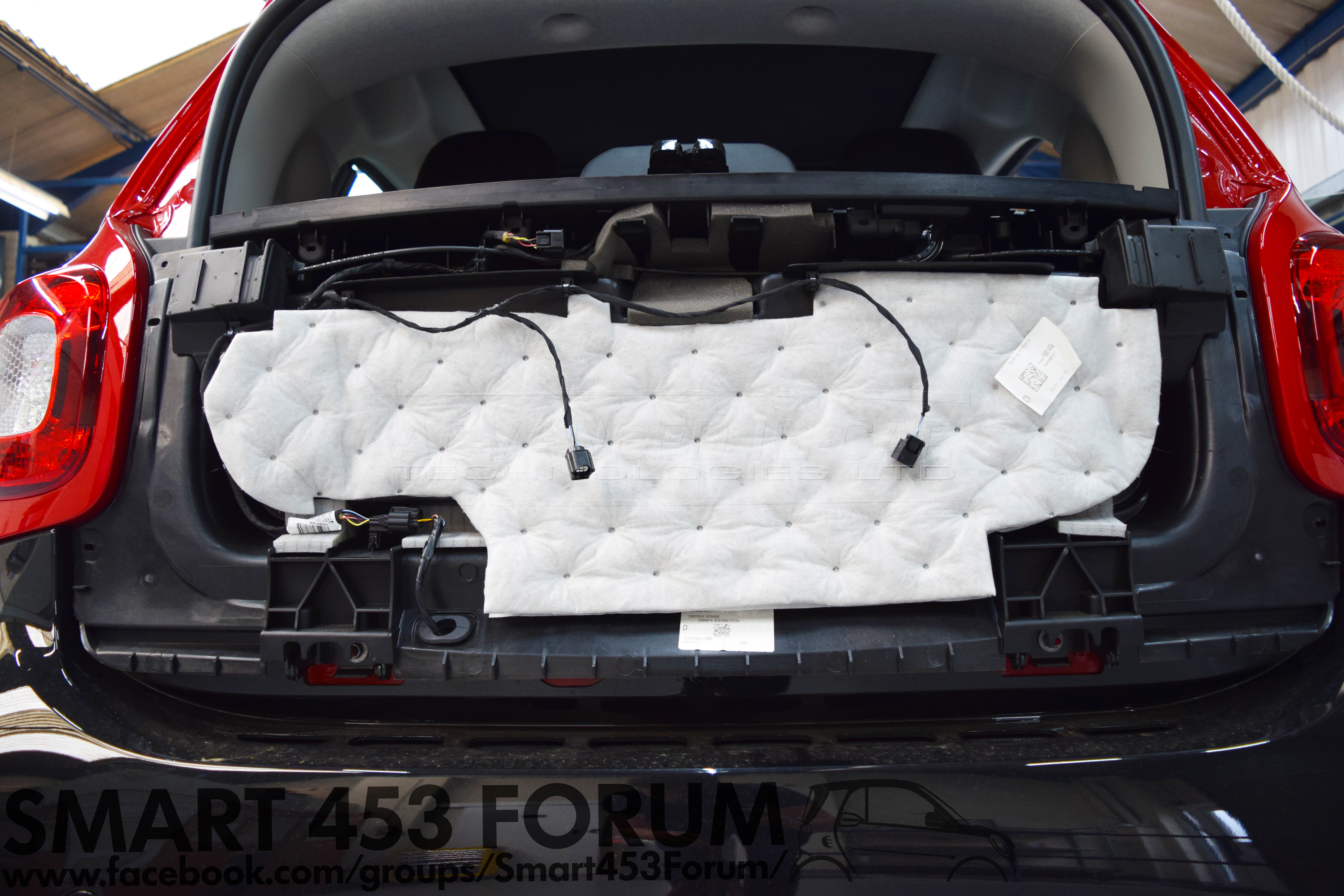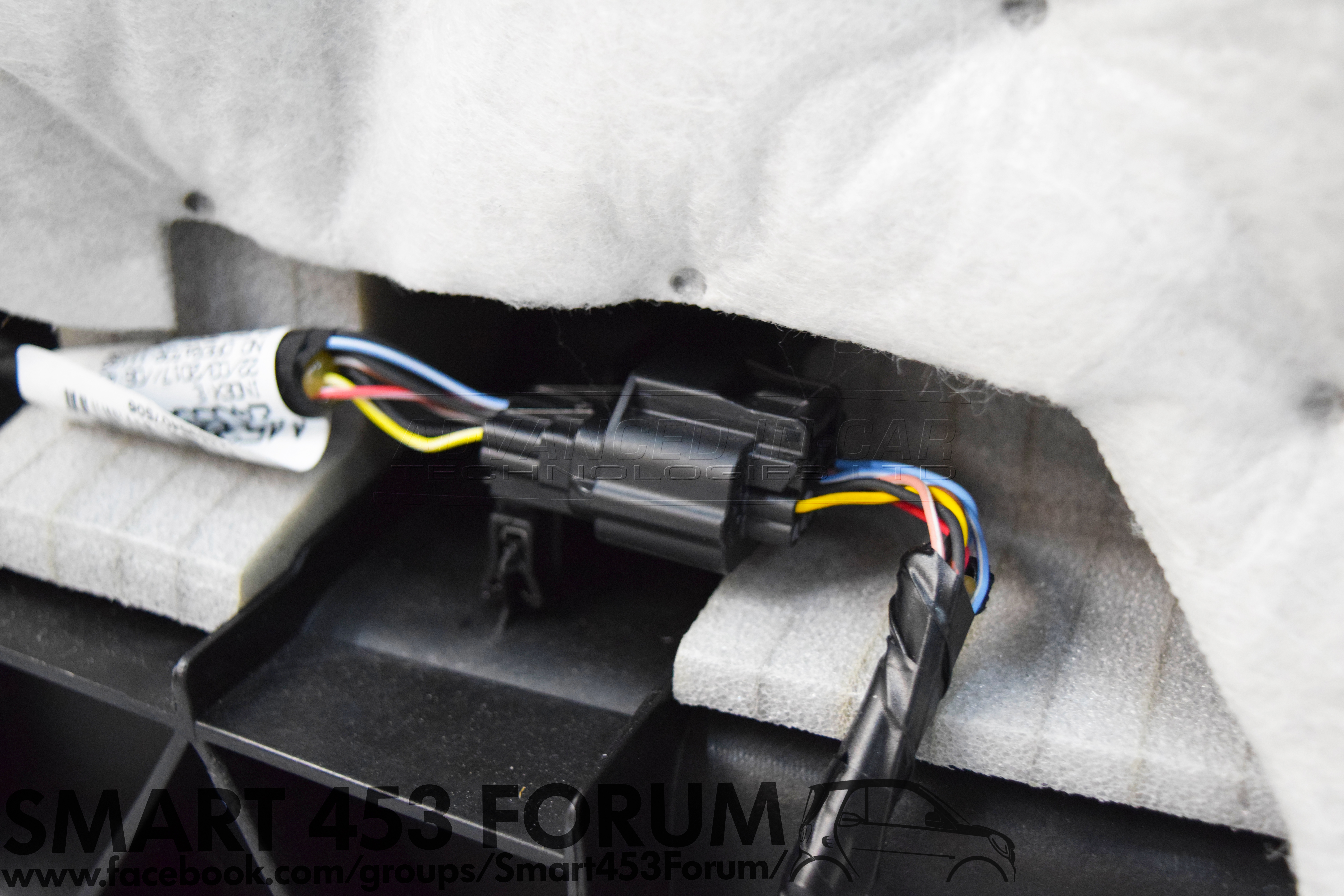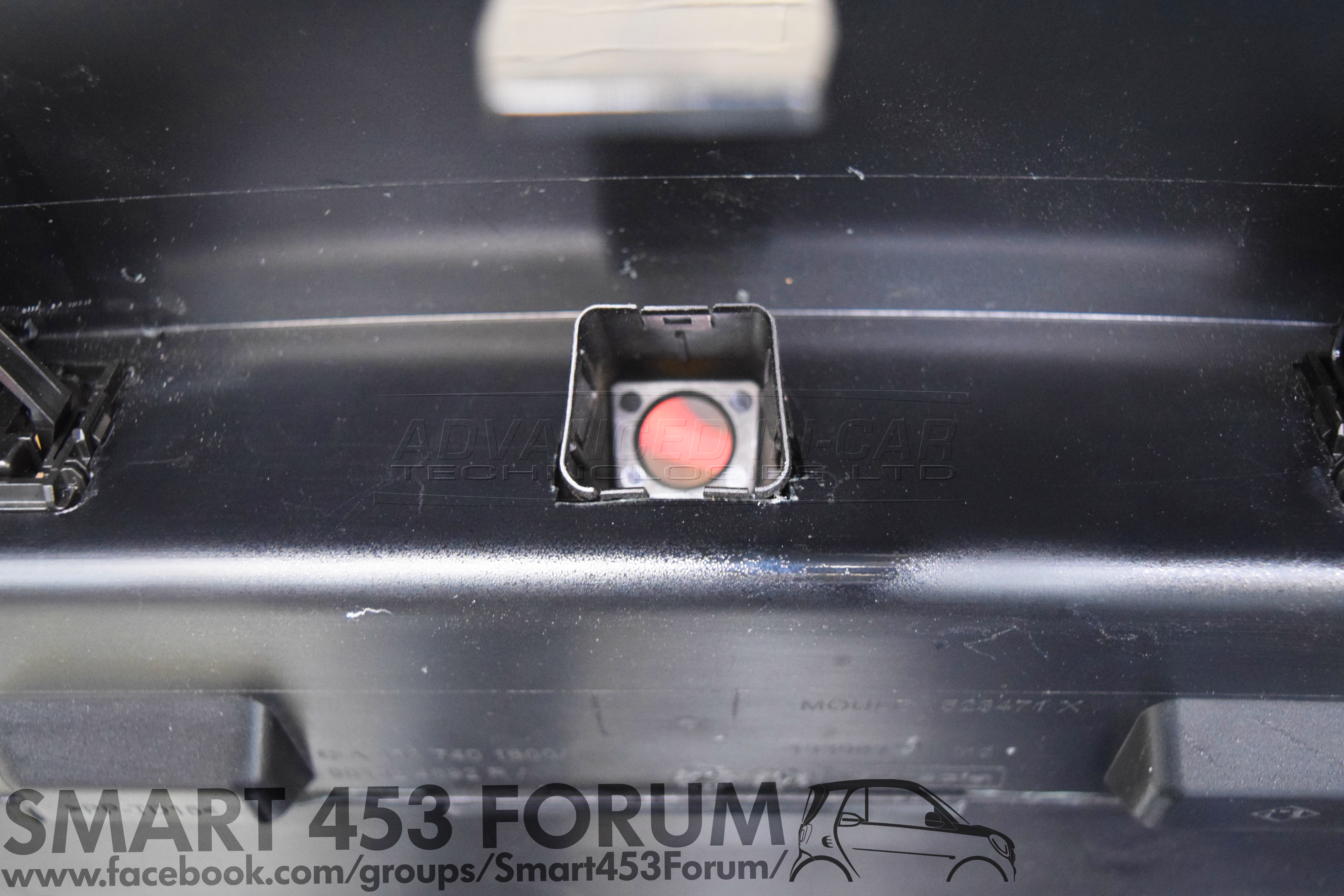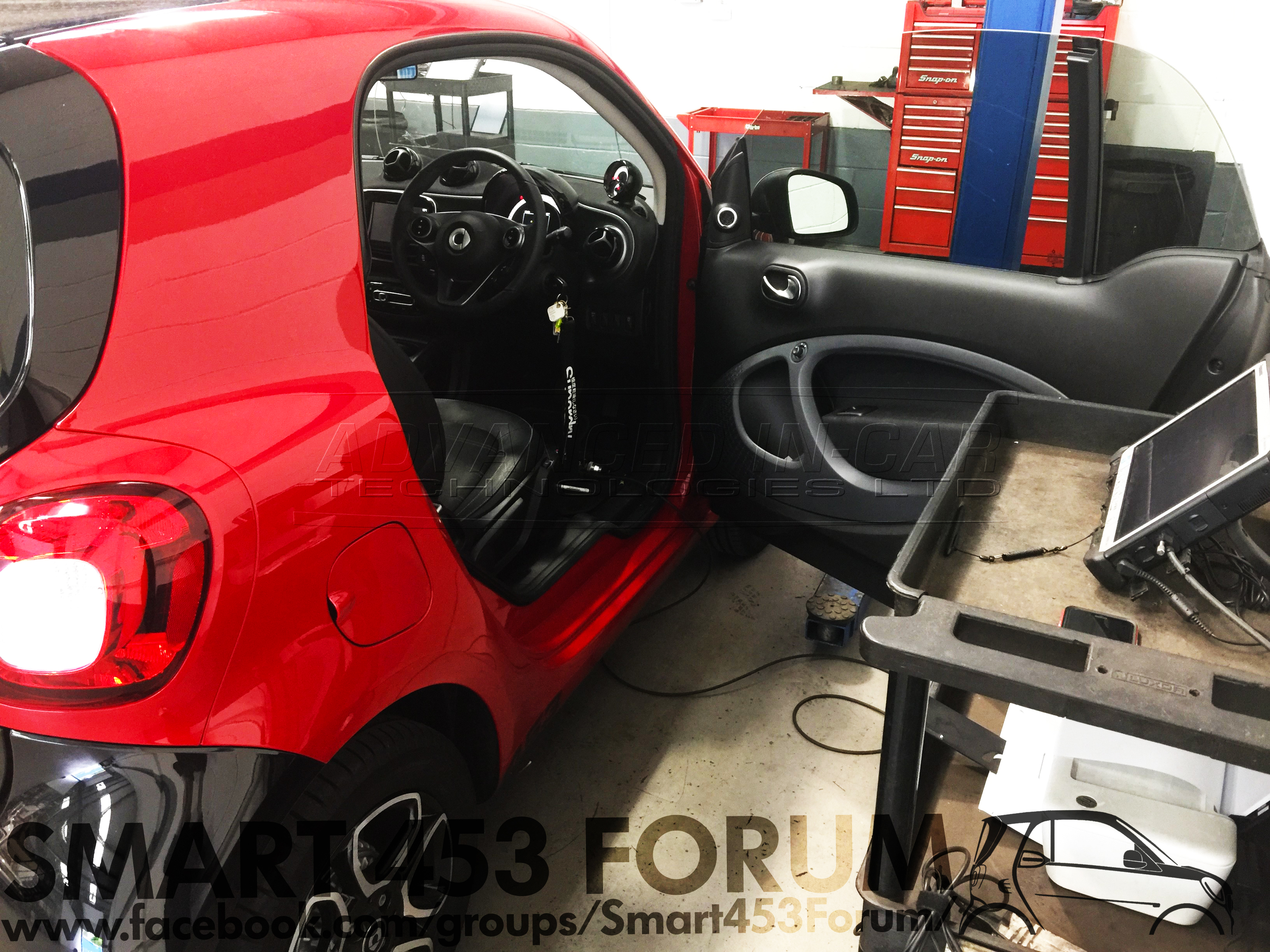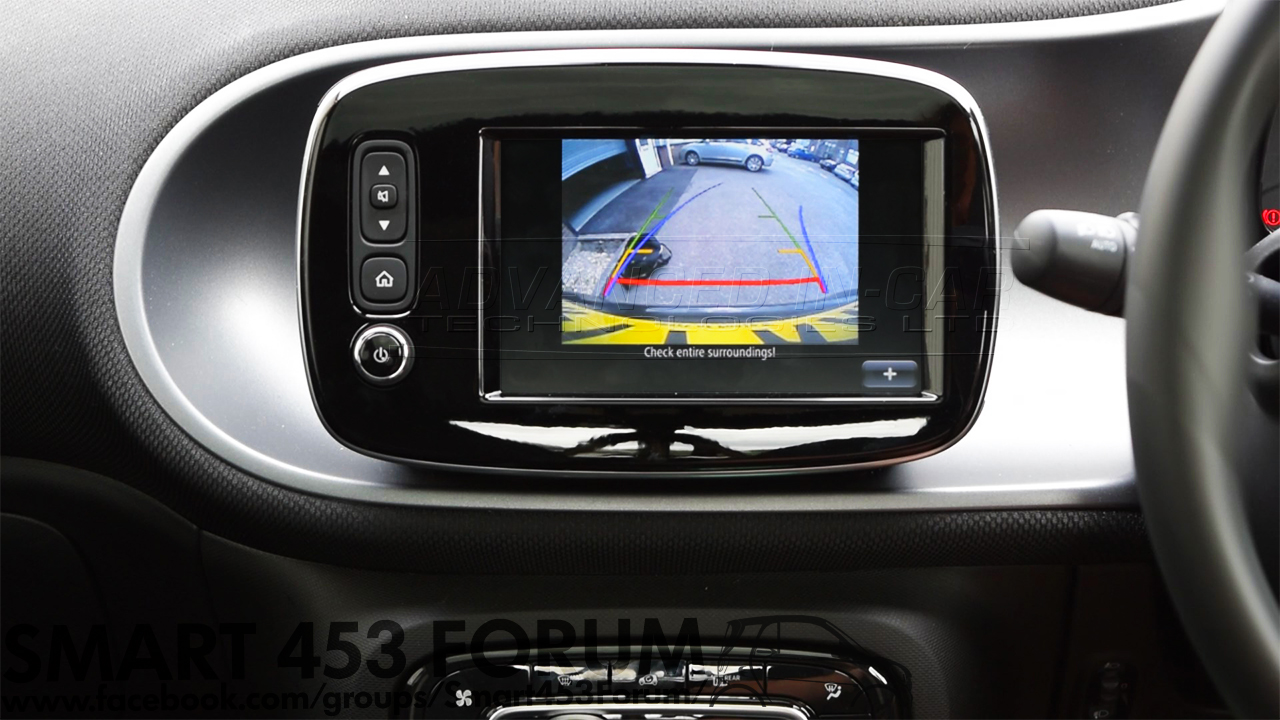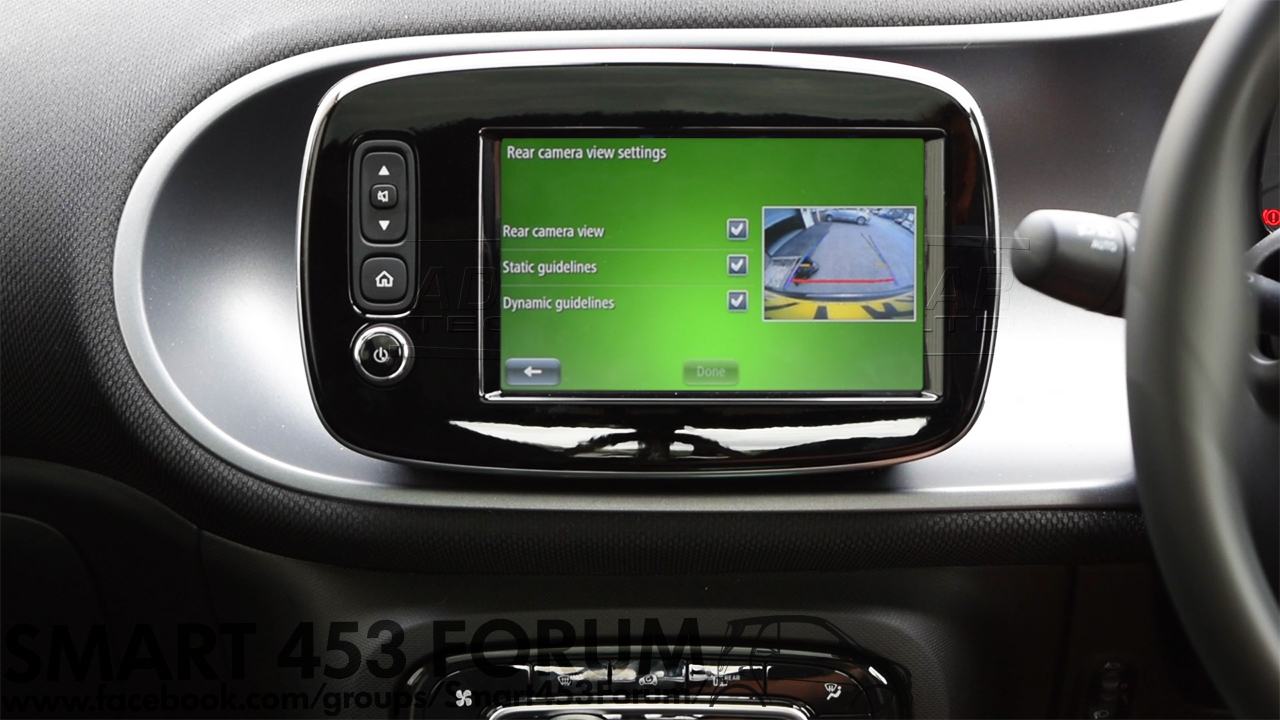 Here is the video of the camera in action:
Smart 453 Front LED "New Generation" Lights
This is one of my personal favourites! We upgraded the front clusters to new aftermarket versions that have built in LED Lights, DRL Light Rope and some pretty cool top LED lights for style. They also come in a rather stylish stealth black rather than loads of chrome which works so well. The light output is seriously impressive at night and rivals some genuine LED lights from the bigger manufacturers like Audi. It's a very simple install and took about 45mins to do both sides. It's plug and play with no SCN Coding required and no errors!
If Smart are reading this blog then they need to get in touch about fitting these new generation lights.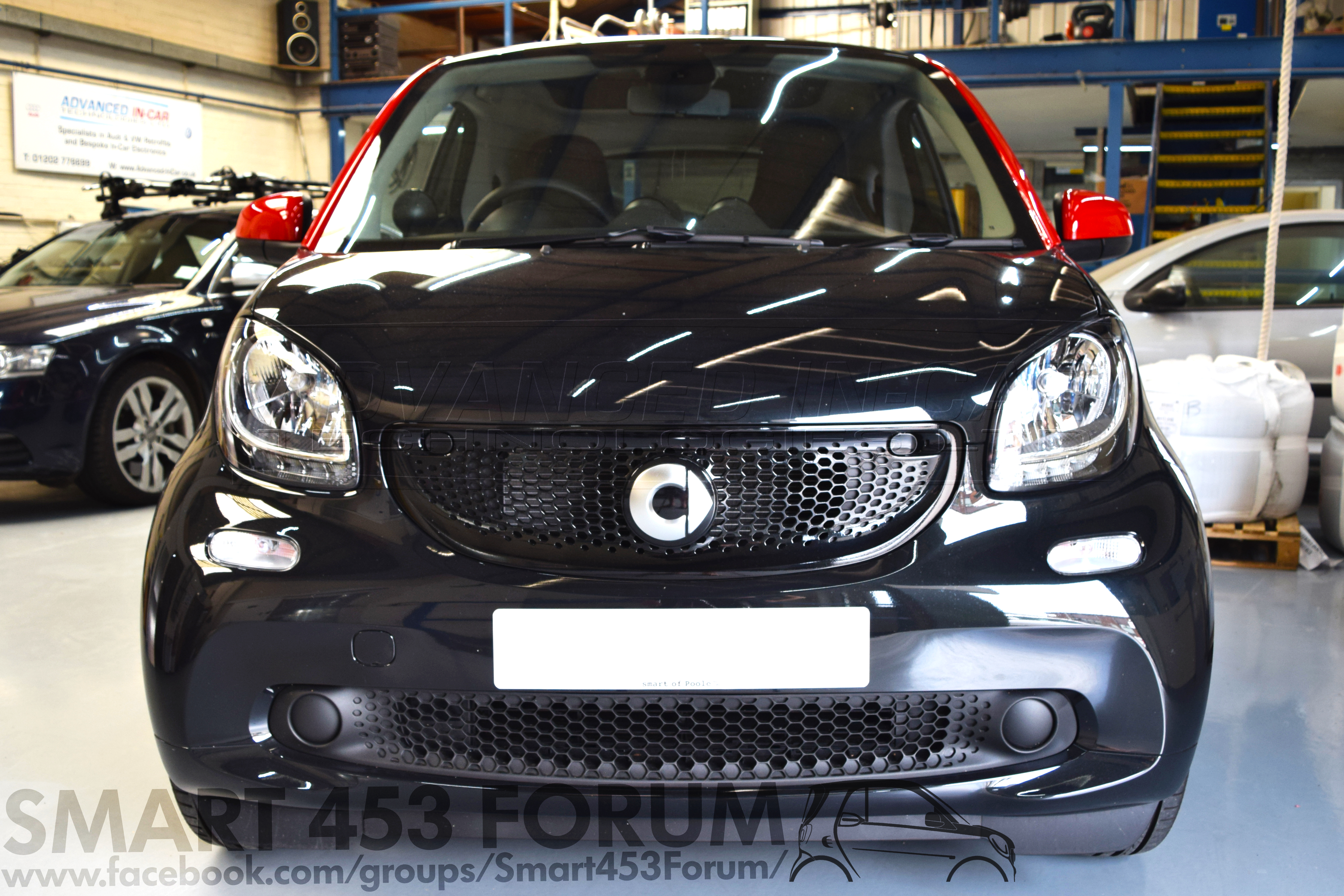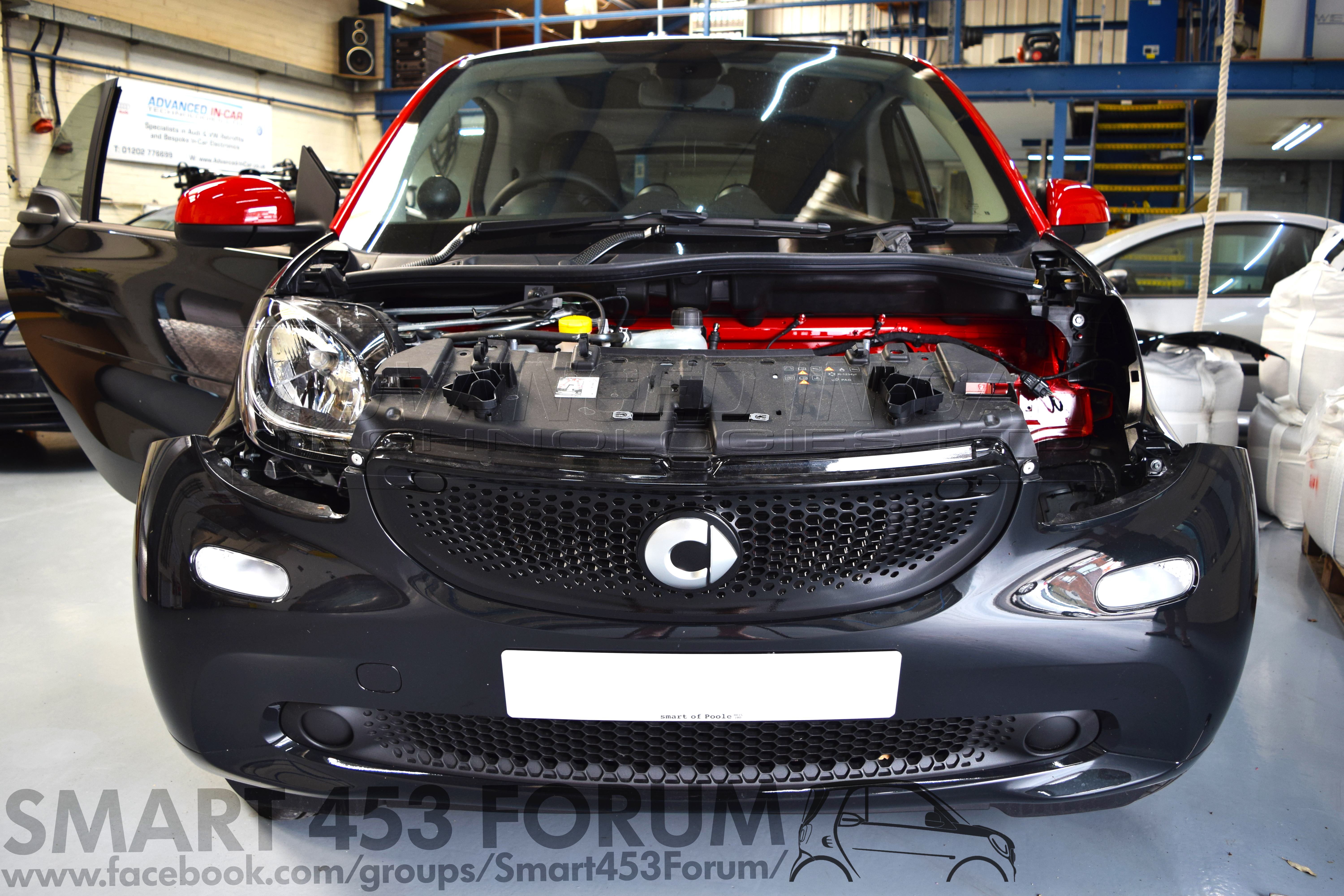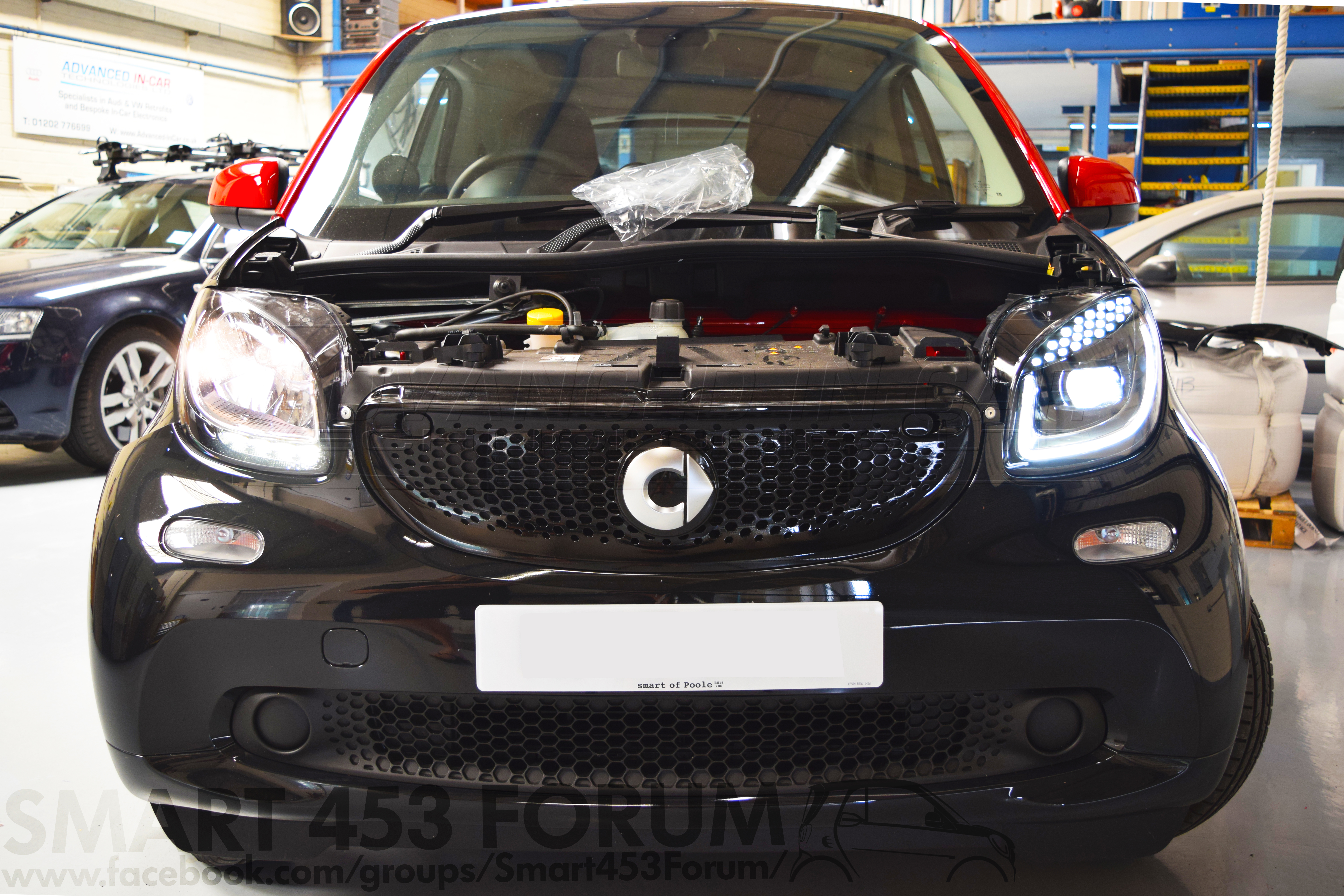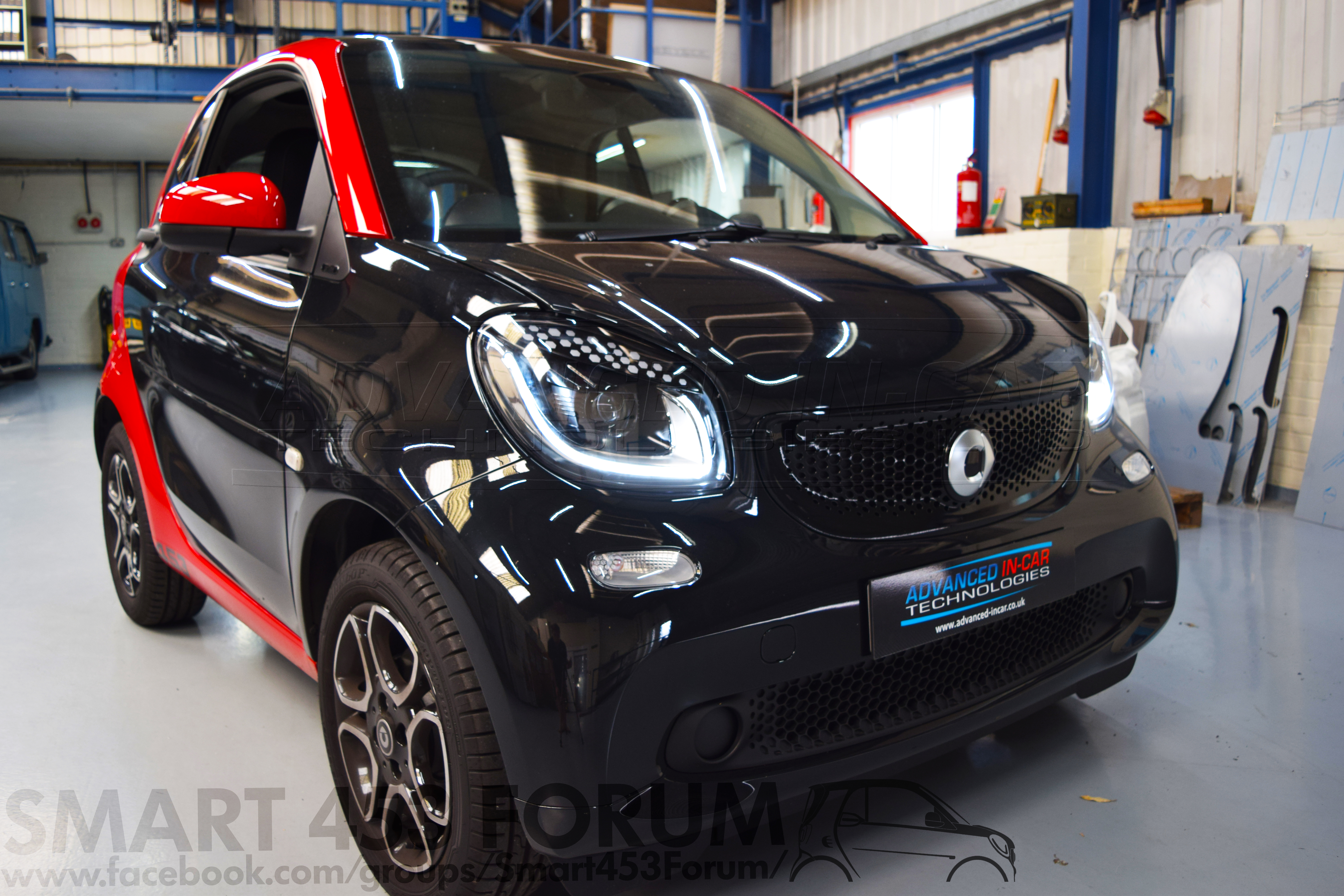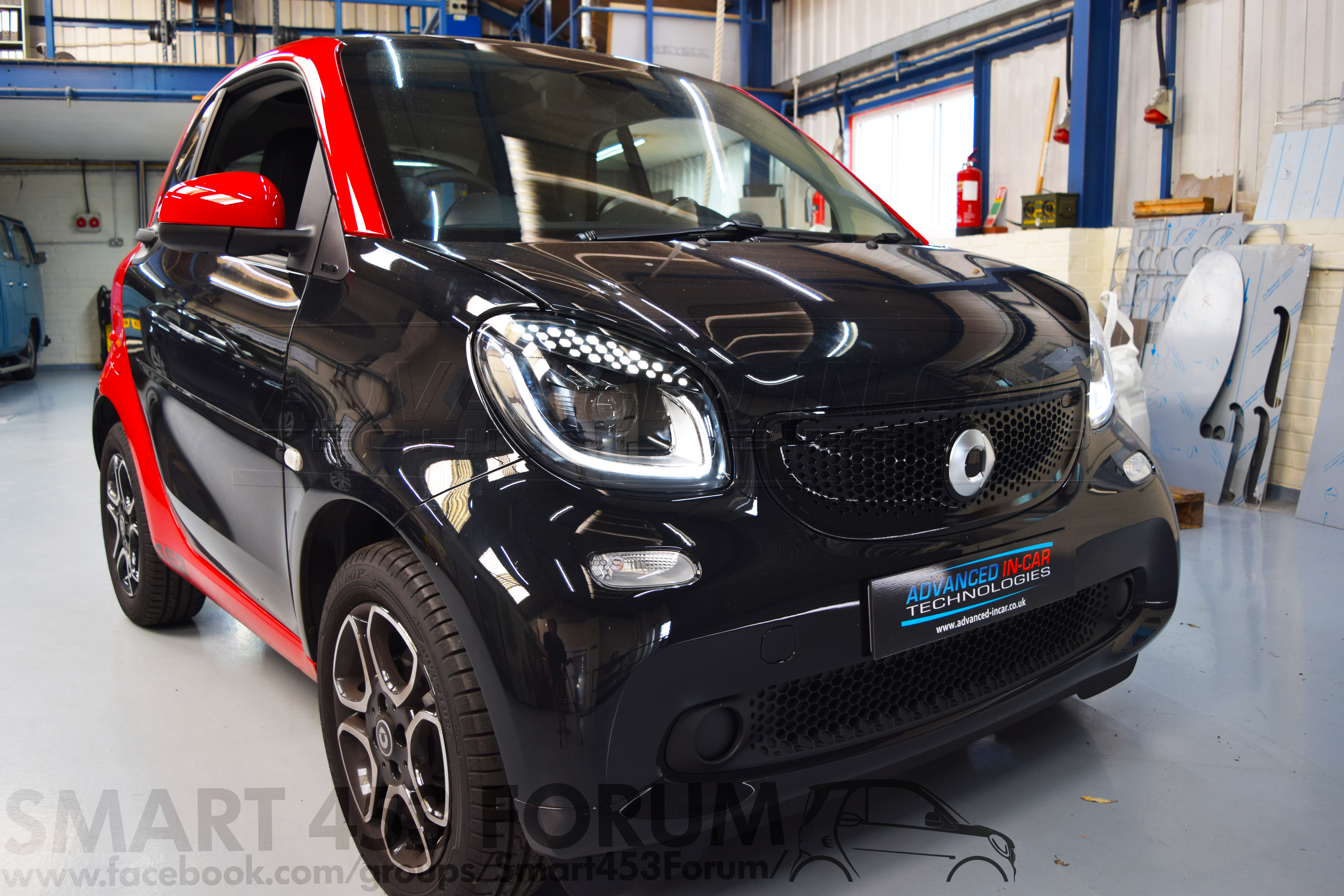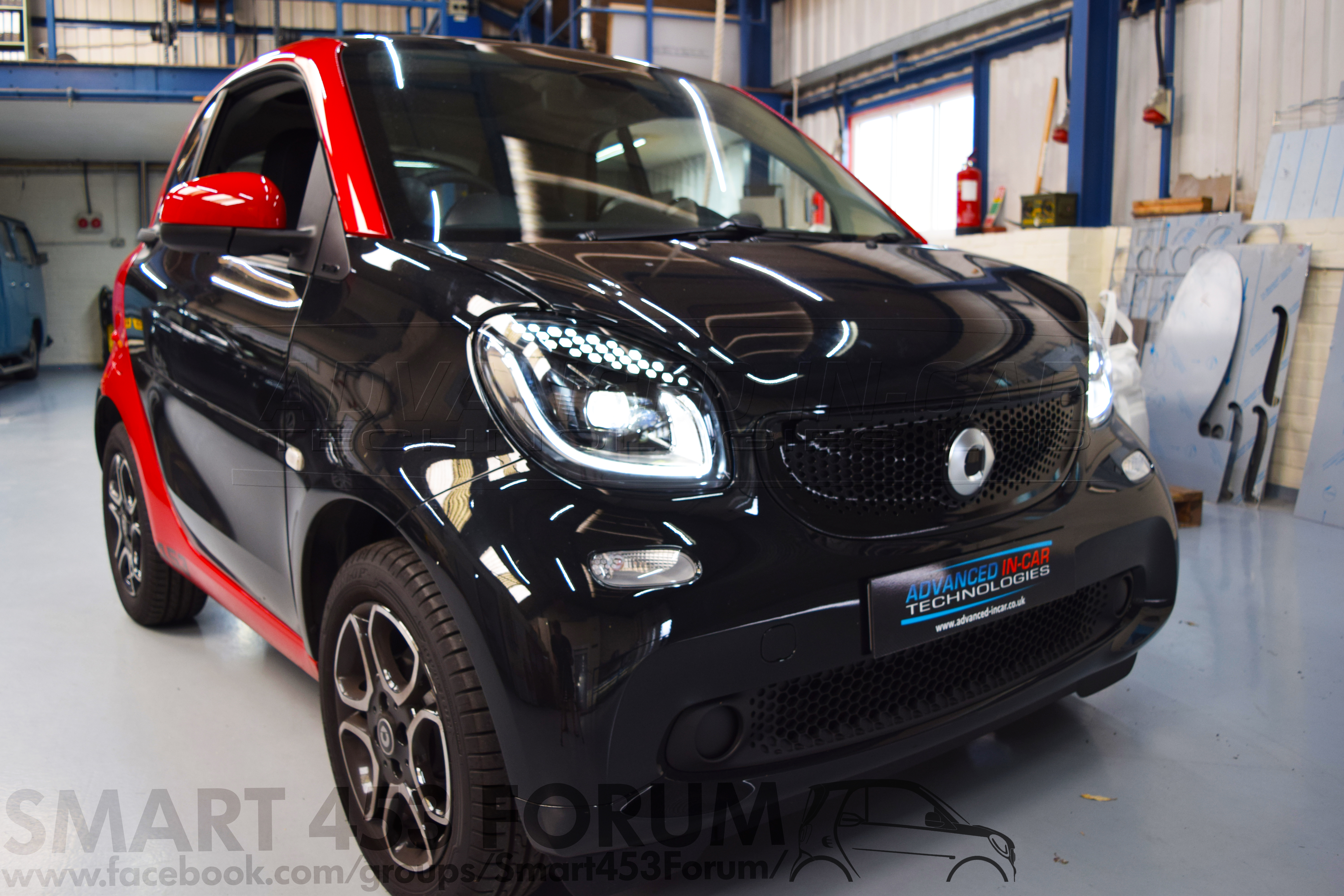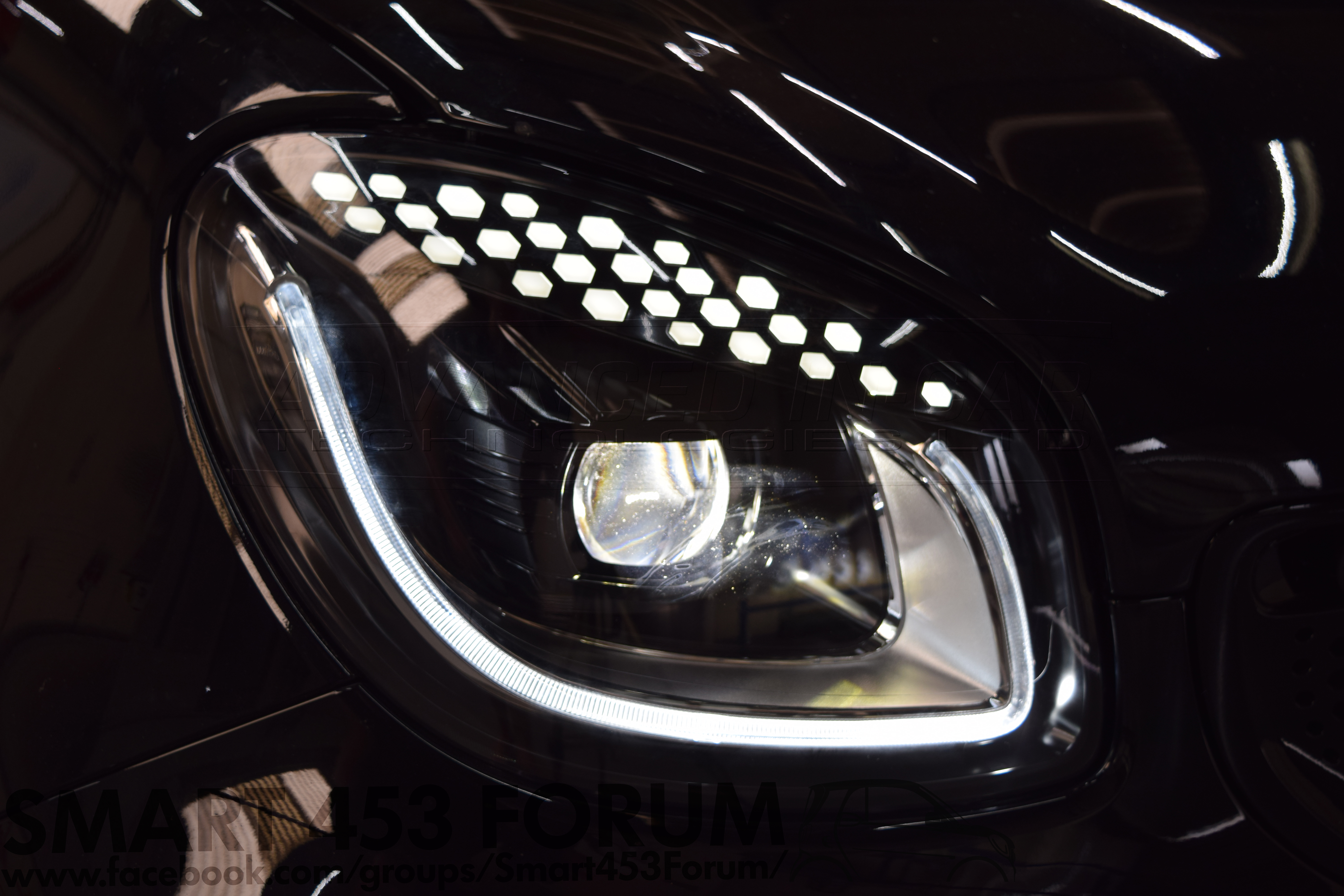 Smart 453 Rear LED Lights
Well seeing as the front end of the car has moved to LED Lights and pretty much every other bulb has it was time to do the decent thing and retrofit the Genuine Smart Rear LED light clusters. Again it's a really simple retrofit which takes about 30mins to do both sides it's also plug and play. The final look is pretty impressive and gives that modern 21st century look that you would expect from a 2017 vehicle!
Now one thing to mention is that on my 2017 I do get a brake light bulb blown message on my dashboard when I start the vehicle. It's not annoying though as you simply push the OK button and it's gone. There are reports on older vehicles that this warning doesn't come up at all or only if you're driving on side lights. Totally remove the error you can install them and get Smart to code for Rear LED lights and it's sorted!
Purchase Here – Smart 453 Rear LED Lights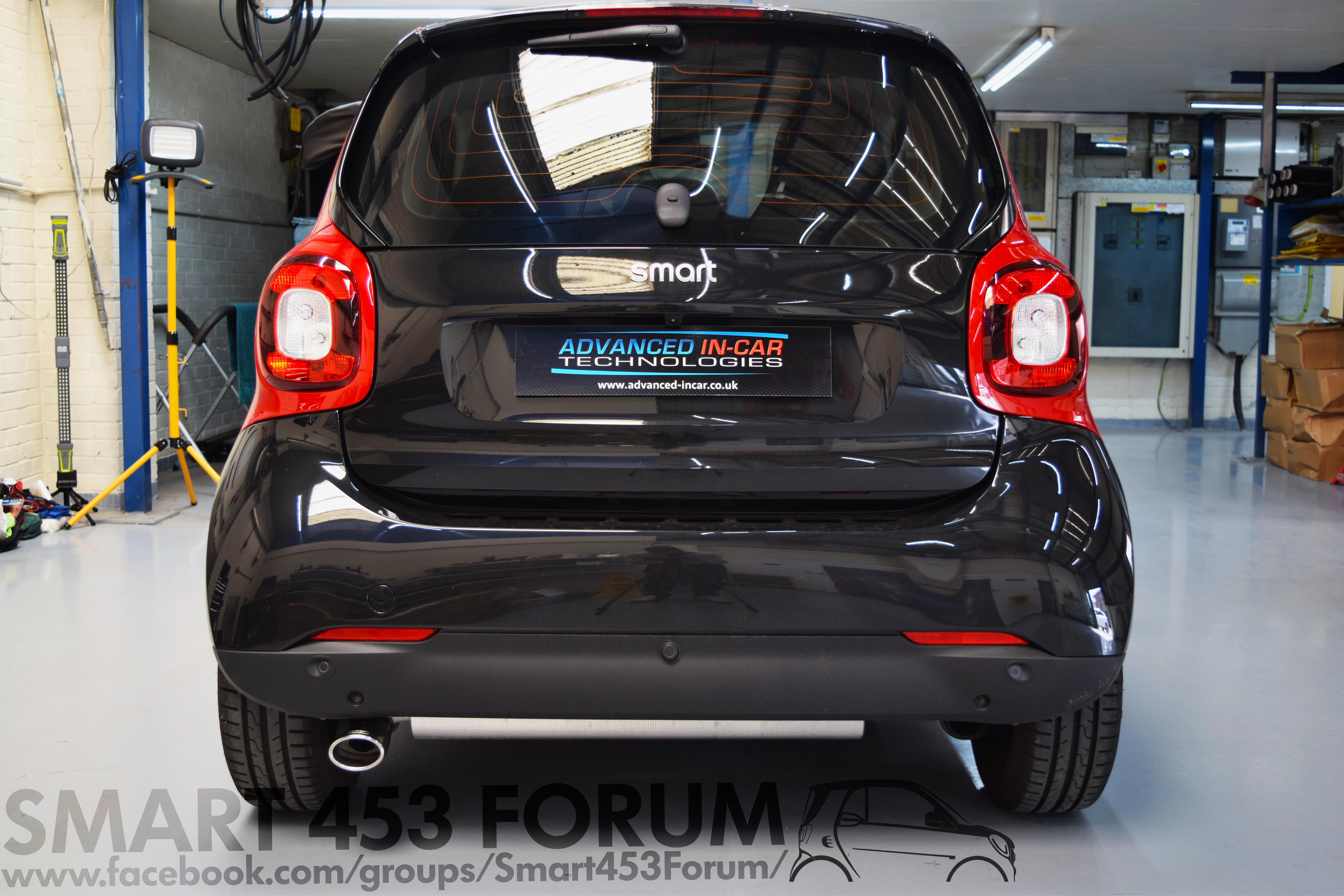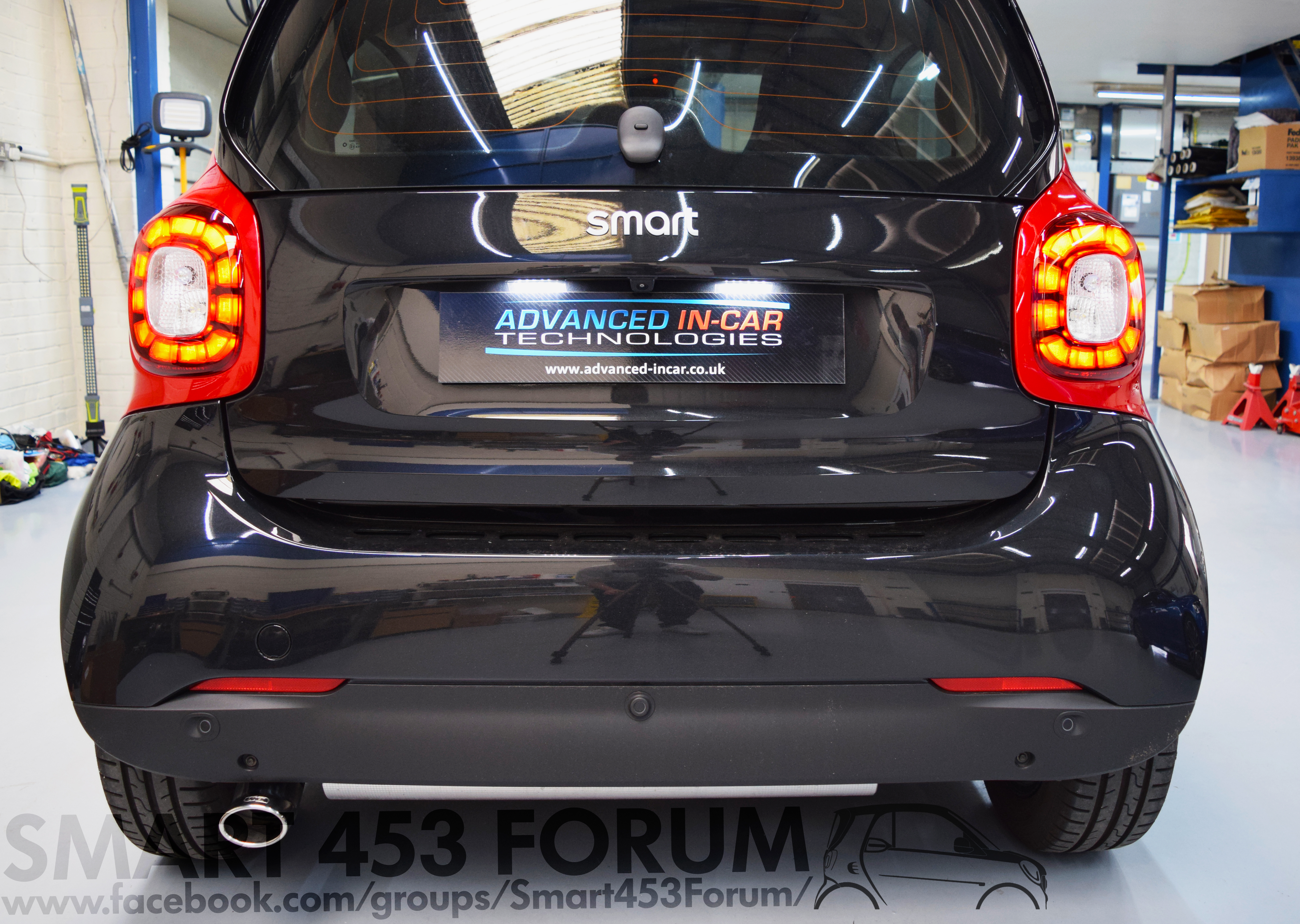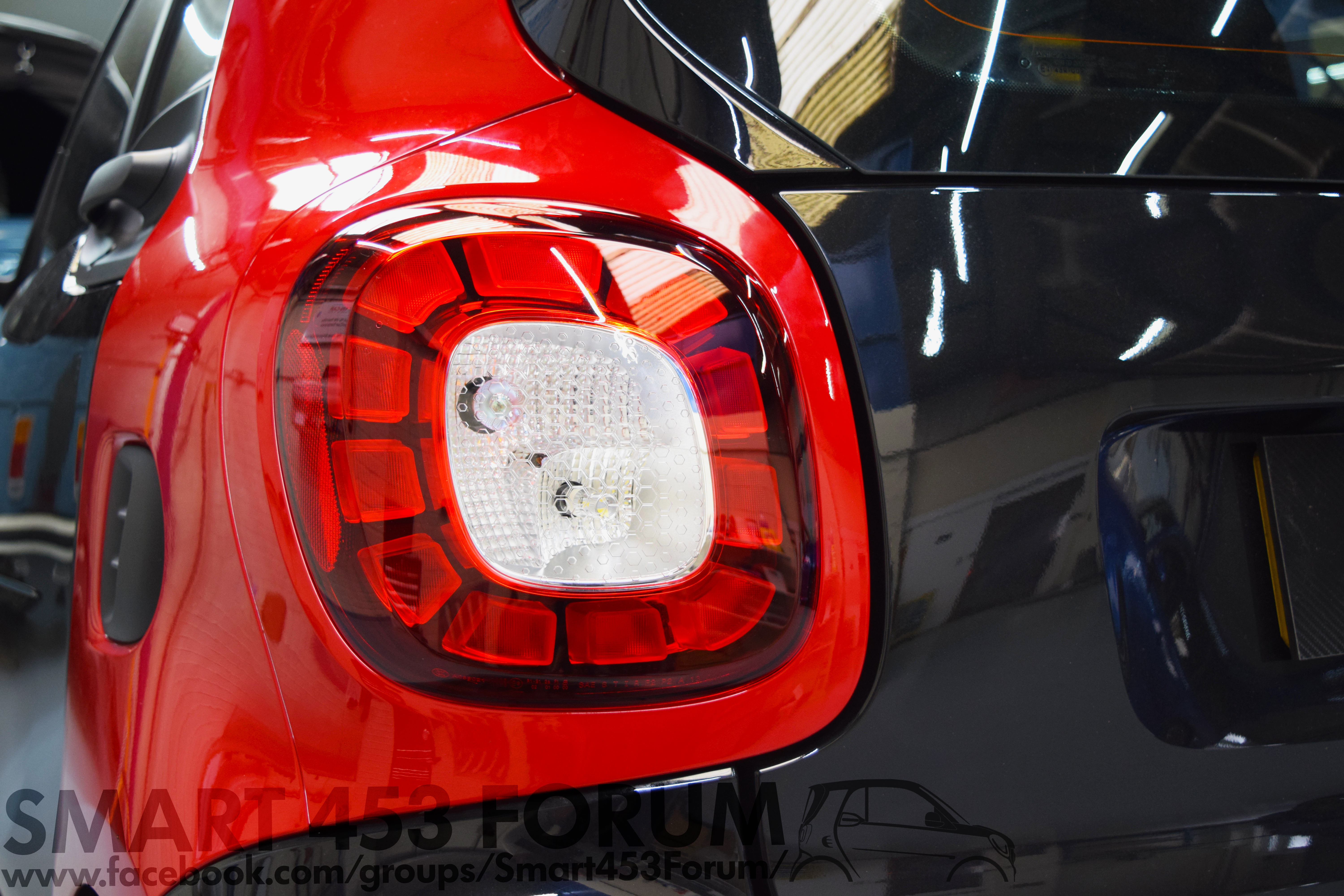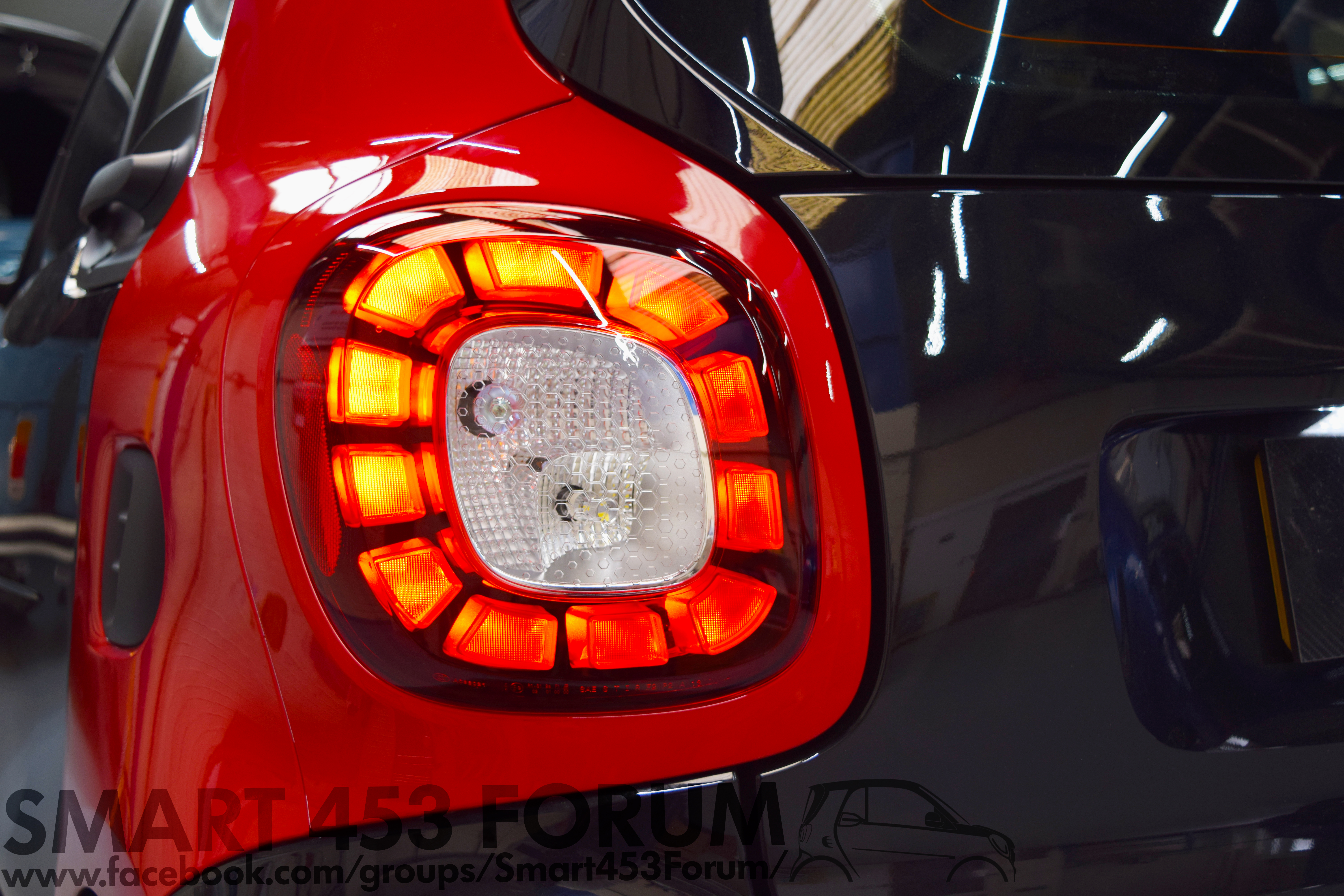 Smart 453 Armrest Retrofit
A great retrofit that helps fill that space in between the seats. It can be customised to how you want it in terms of colour, stitch, leather type etc. You can then add in extra features such as Slide adjustment and the accessibility for SD Card, USB, Aux and 12v power socket. Once fitted it looks better than the original Smart version!
Purchase here – Smart 453 Leather Armrest – White Stitch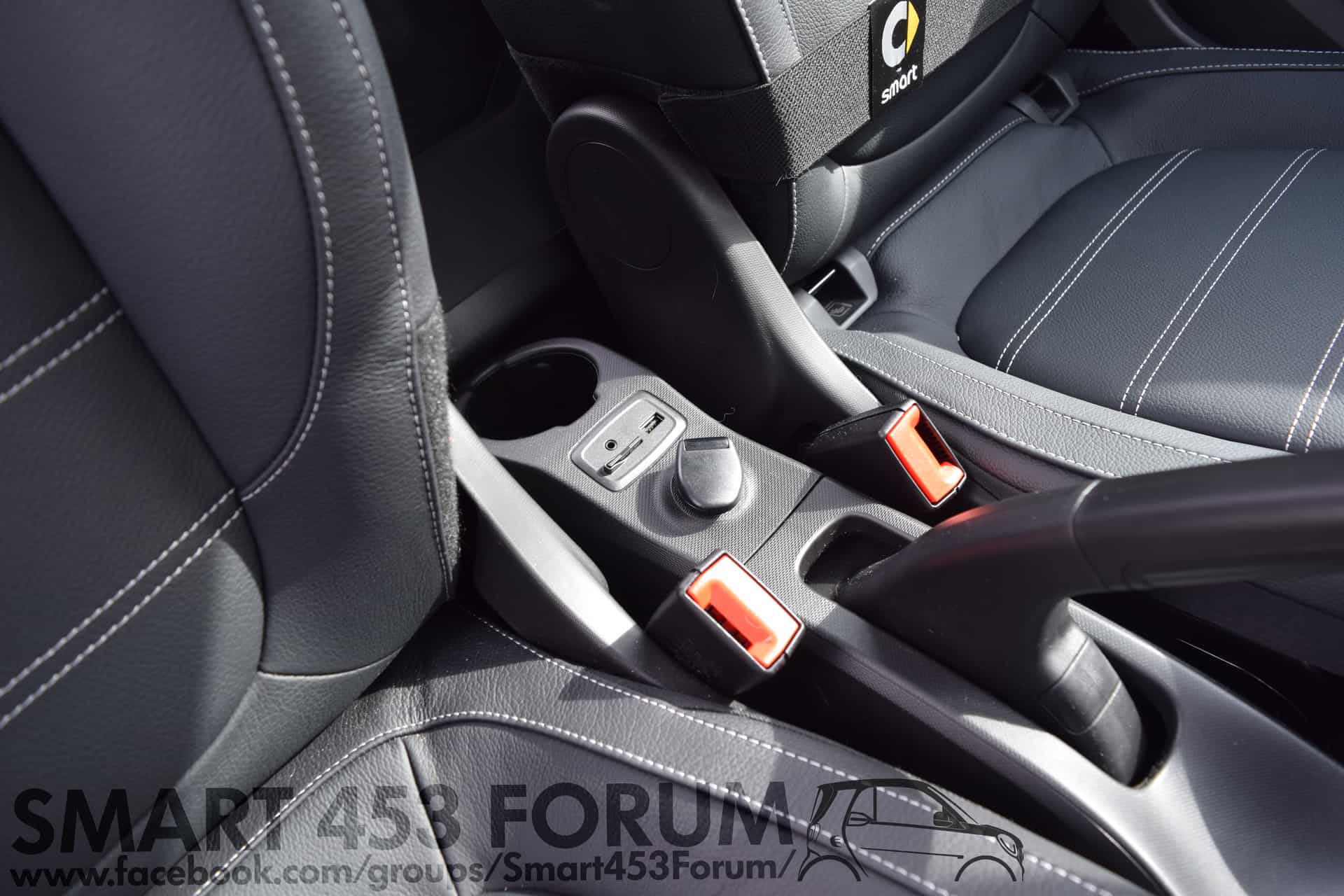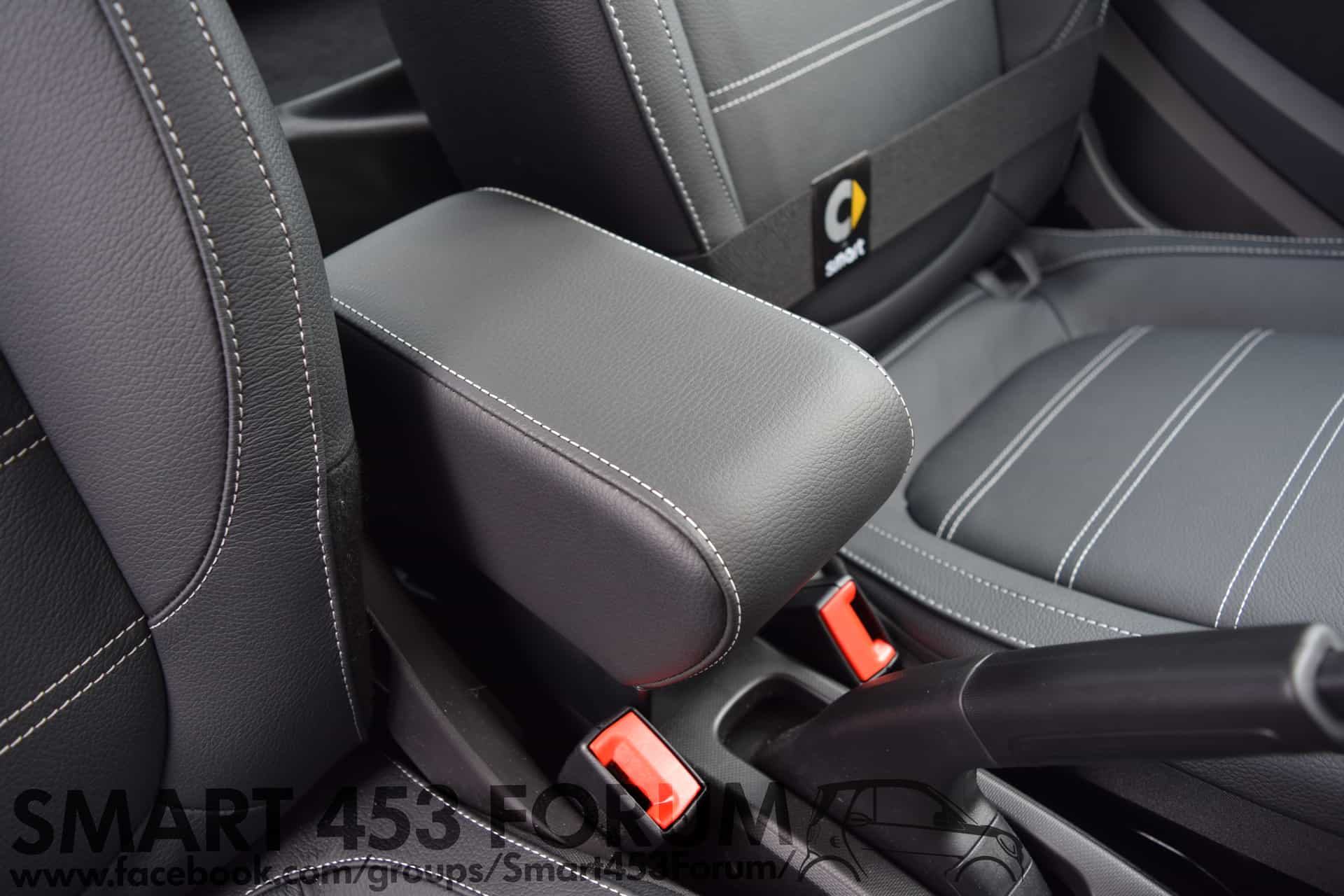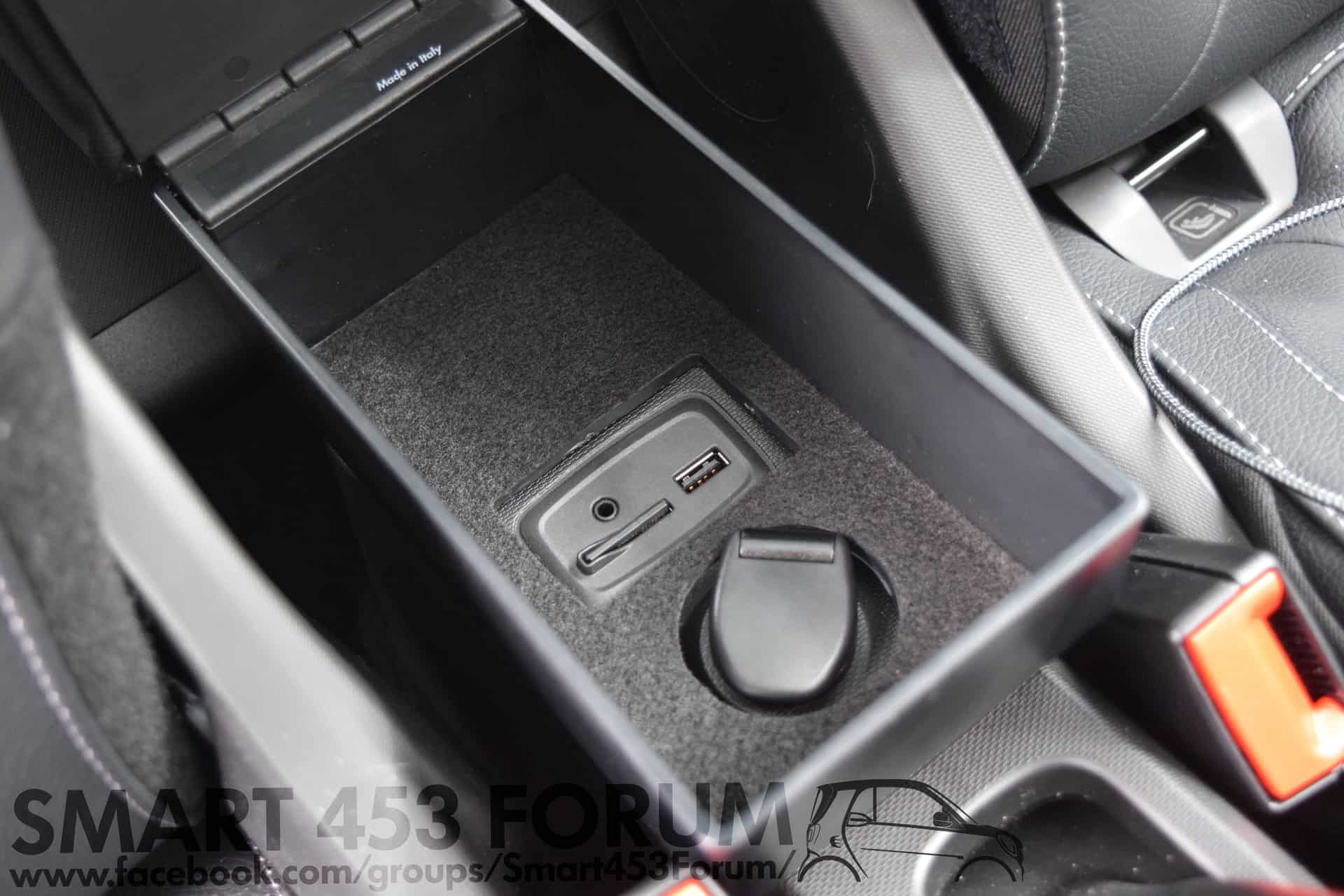 Here is the video of the installation:
Smart 453 JBL Tweeter Retrofit
This retrofit is to try and add a bit more clarity and depth to your music. Now there are two scenarios where this upgrade can be done.
You already have the Media System (TomTom Navigation) installed which means you have the Stock tweeters already installed. These tweeters are direct replacements.
You have the normal radio with no tweeters. Before doing this retrofit you must remove the cover to see if you have the Black plug (Plugged into the plastic trim) waiting to go. If you do then it's a straight / simple fit.
A very simple retrofit that can be done by anybody. Includes the new JBL Tweeters and the plastic housings for the door.
Purchase here – Smart 453 JBL Tweeters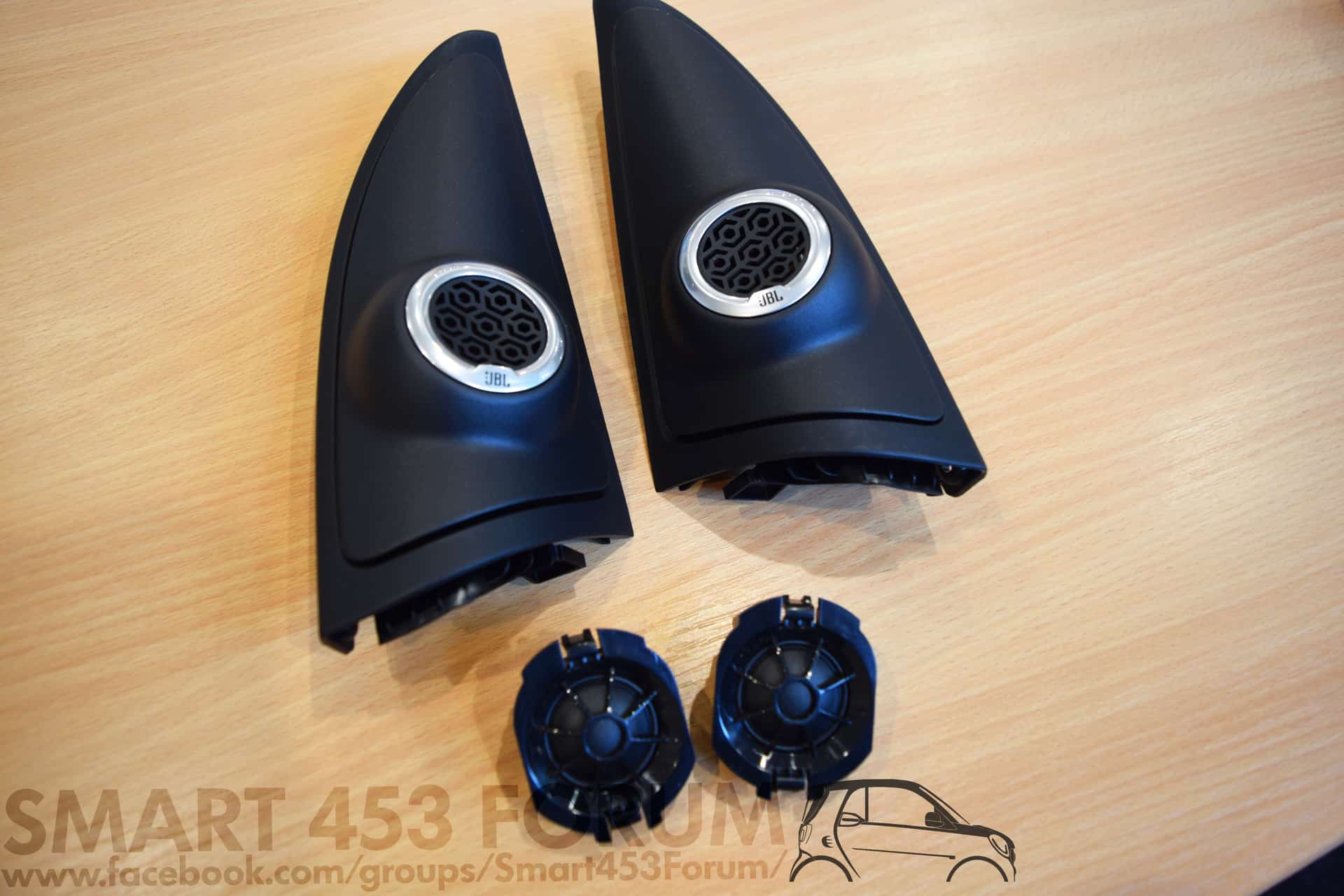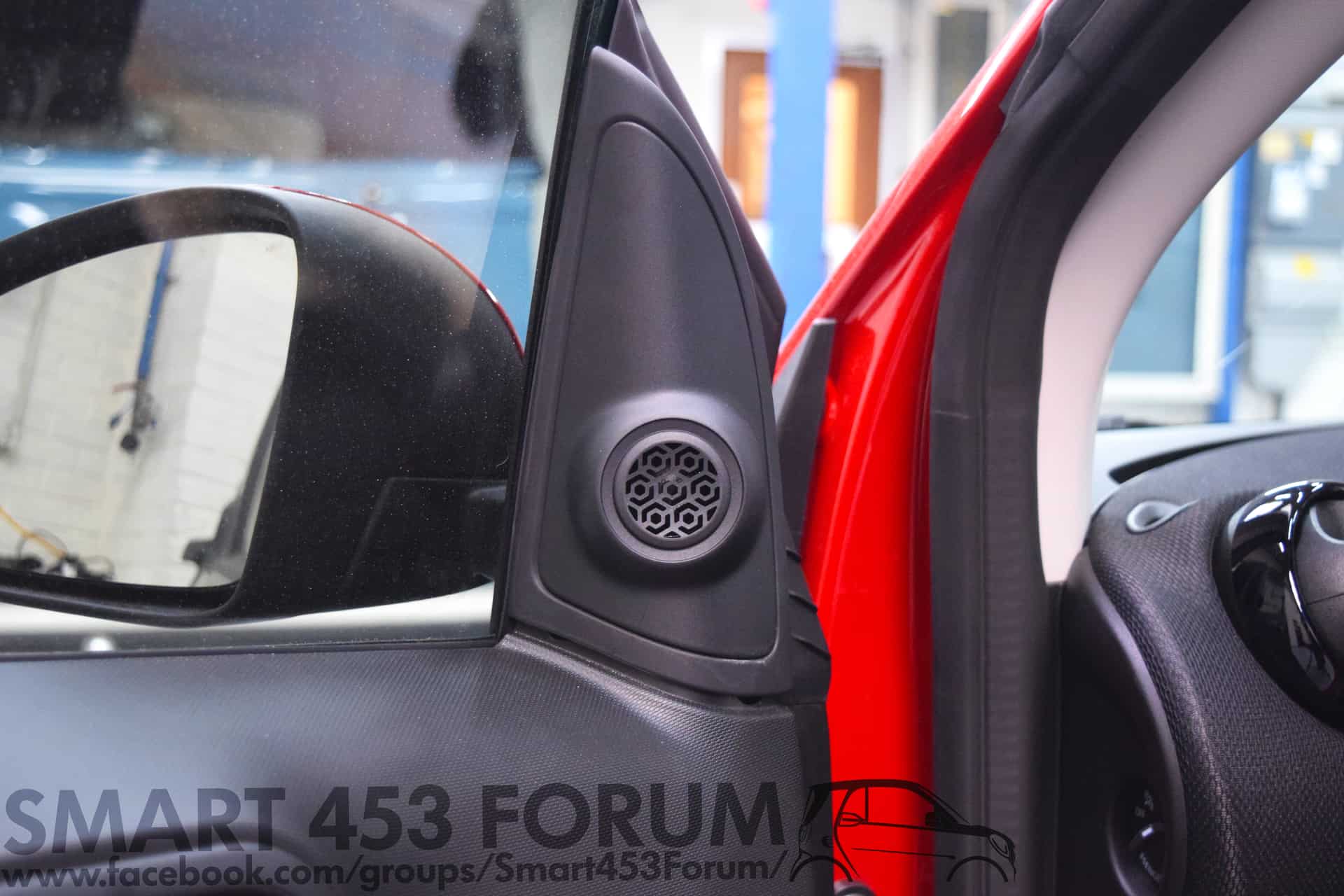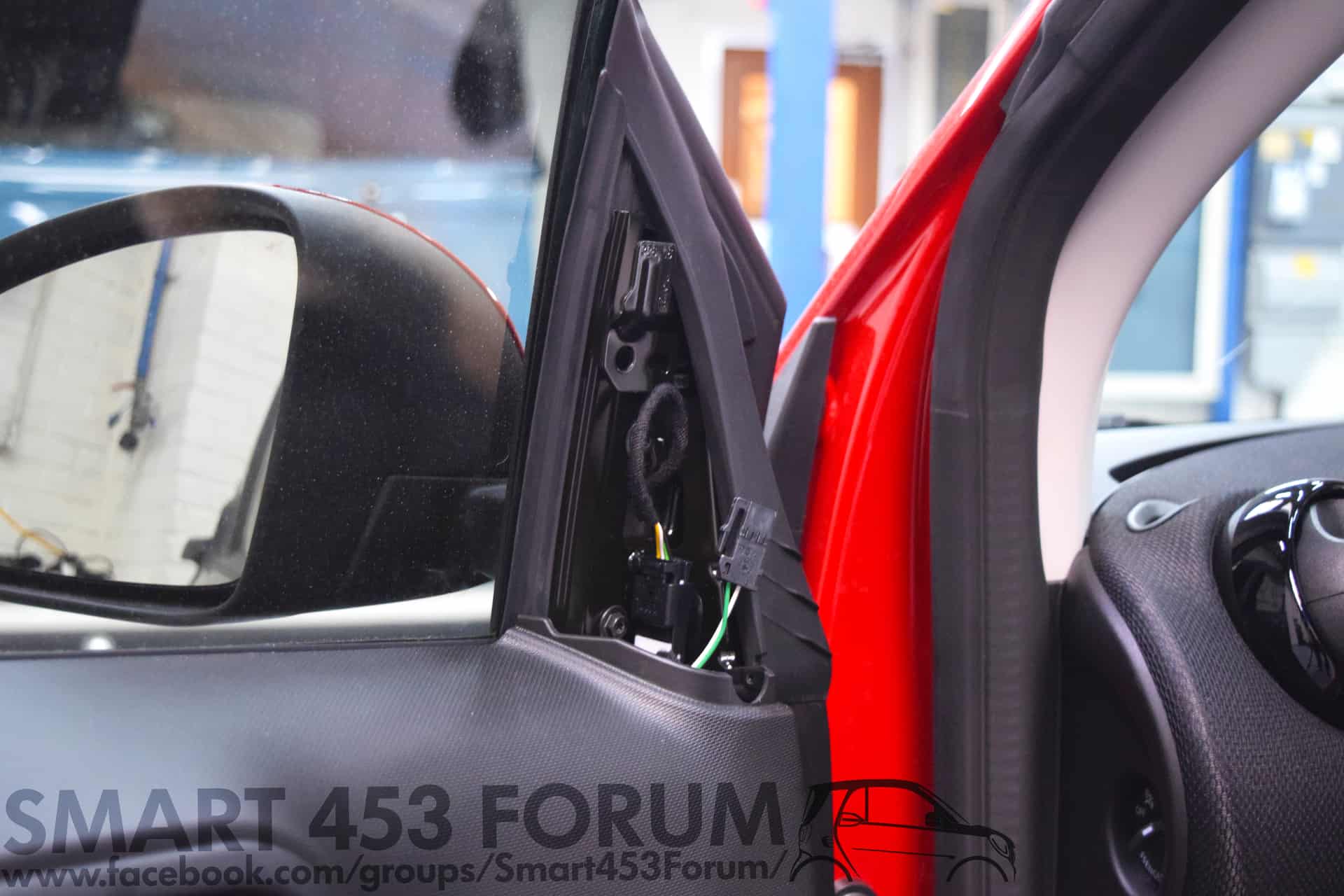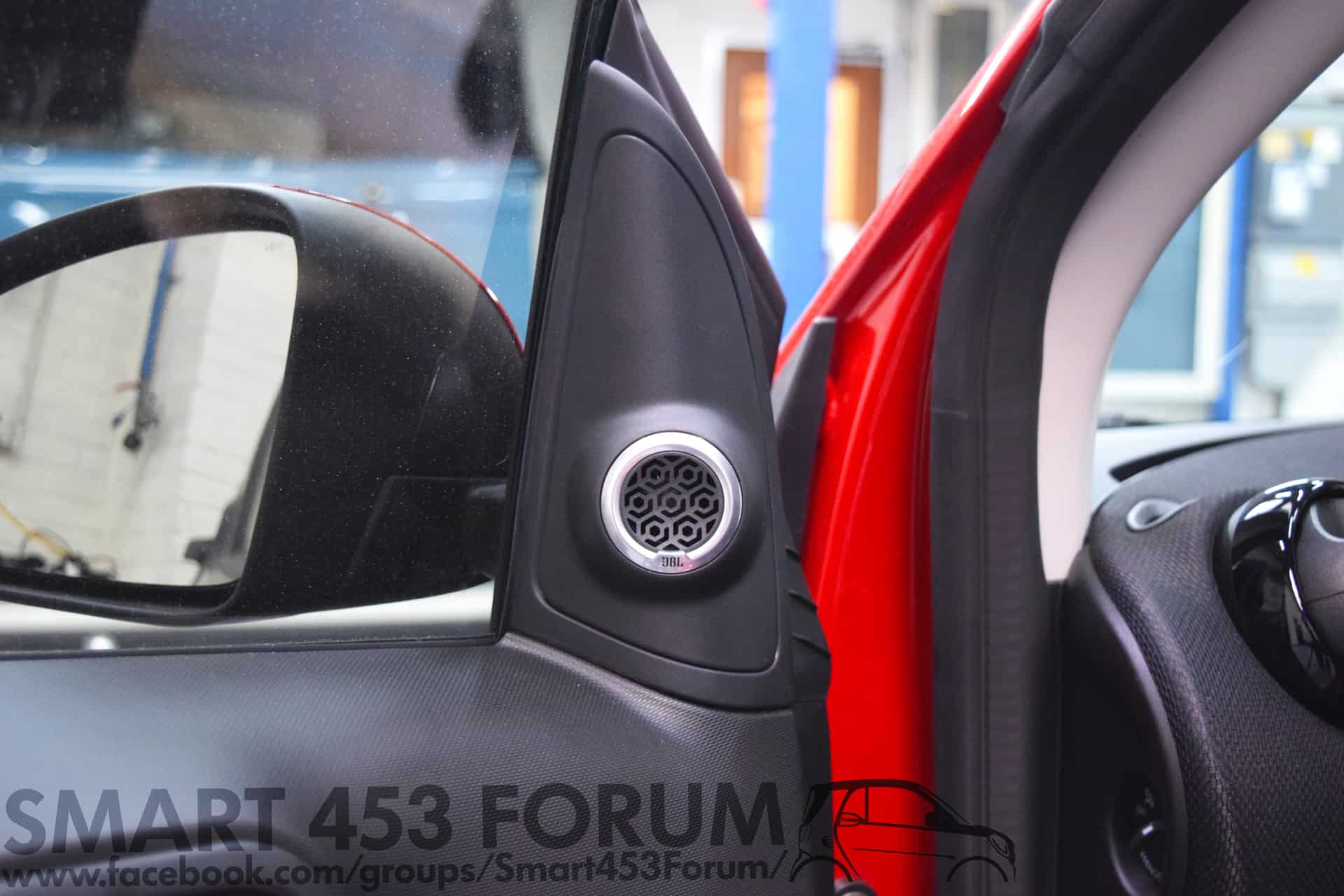 Here is the video of the installation:
Smart 453 Auto-Headlights
Again this was a very simple retrofit that just requires the switching of the indicator stalk to give the all important "AUTO" switch on your stalk. No longer will you have to turn your lights on or off.
Purchase here – Smart 453 Auto Lights Stalk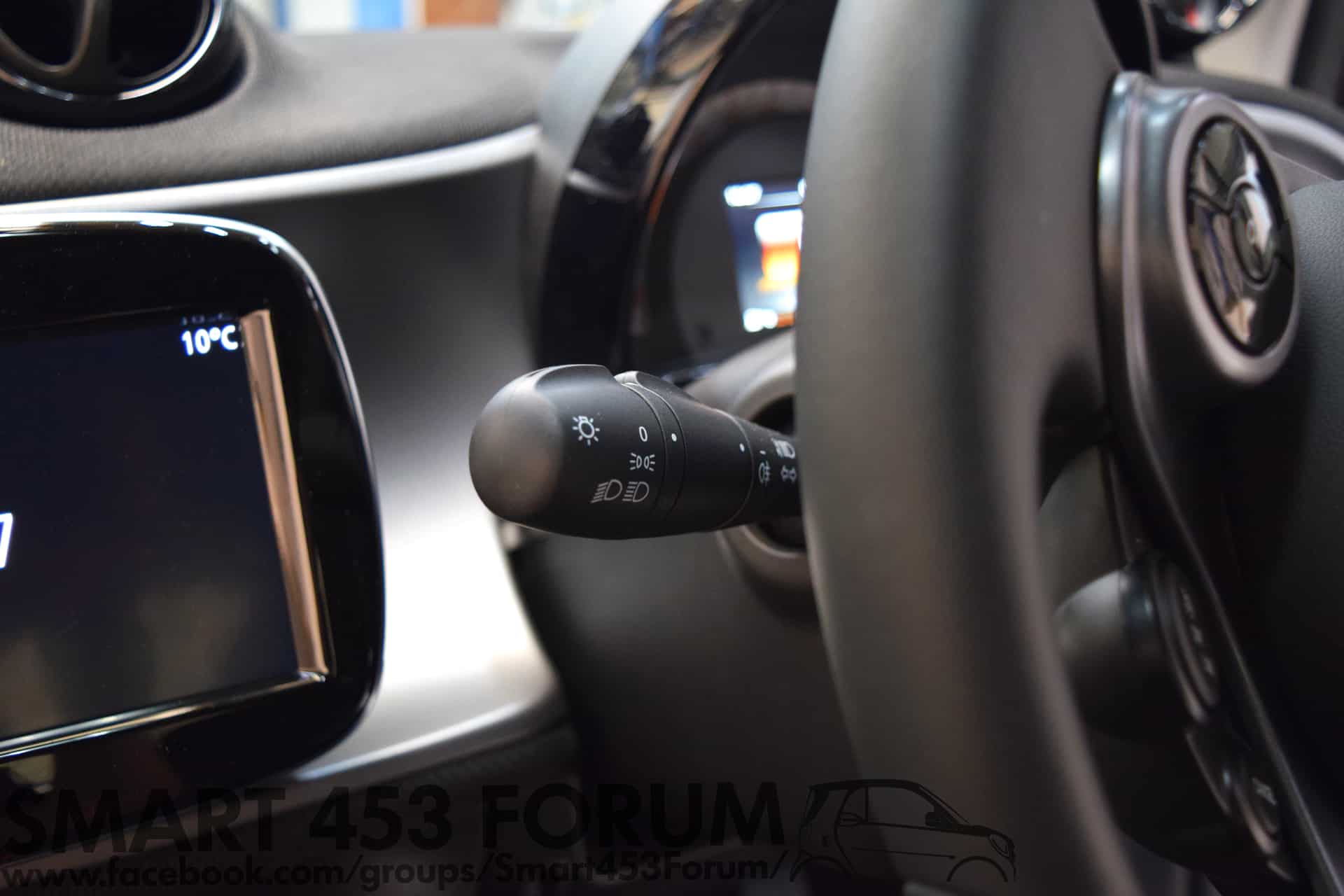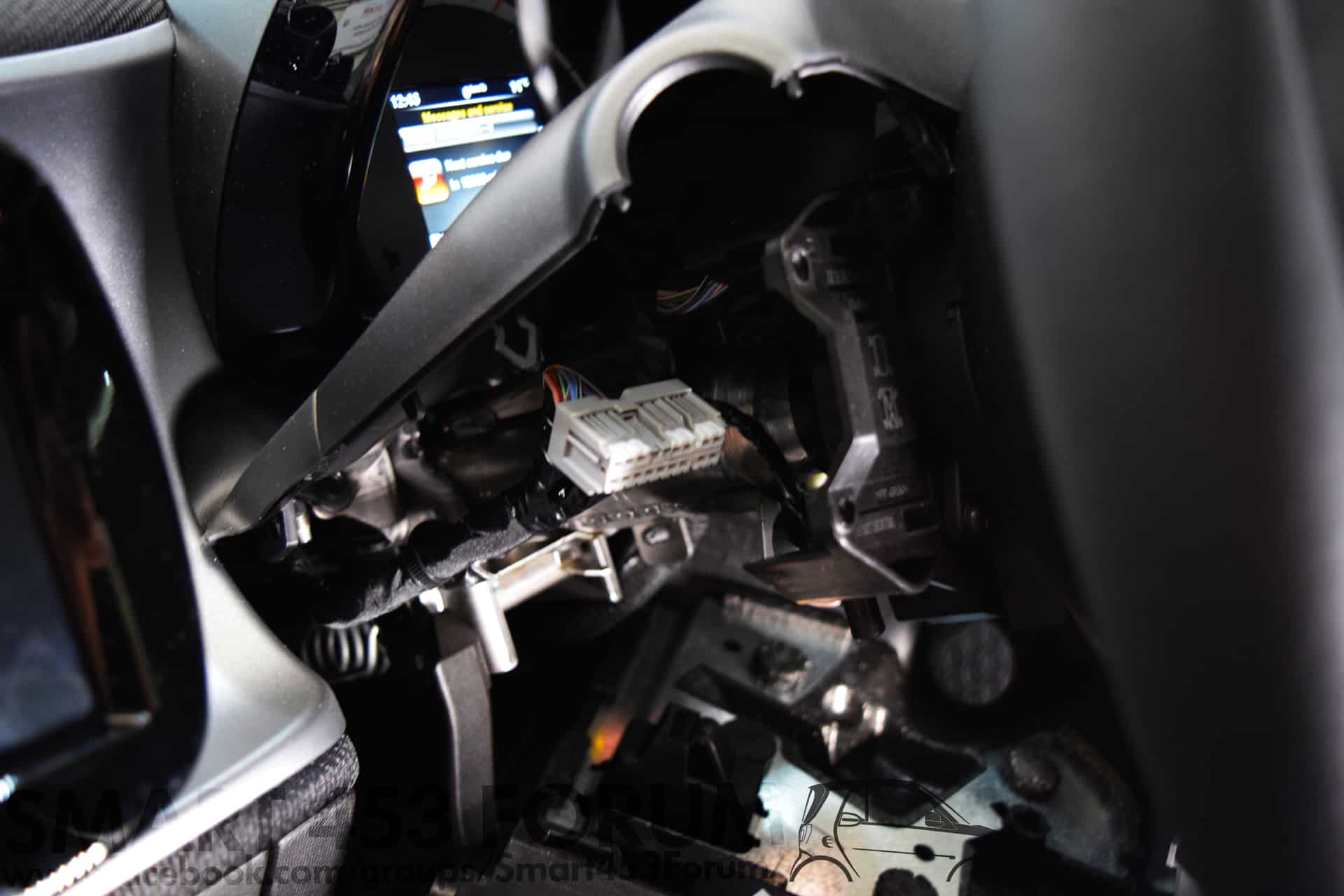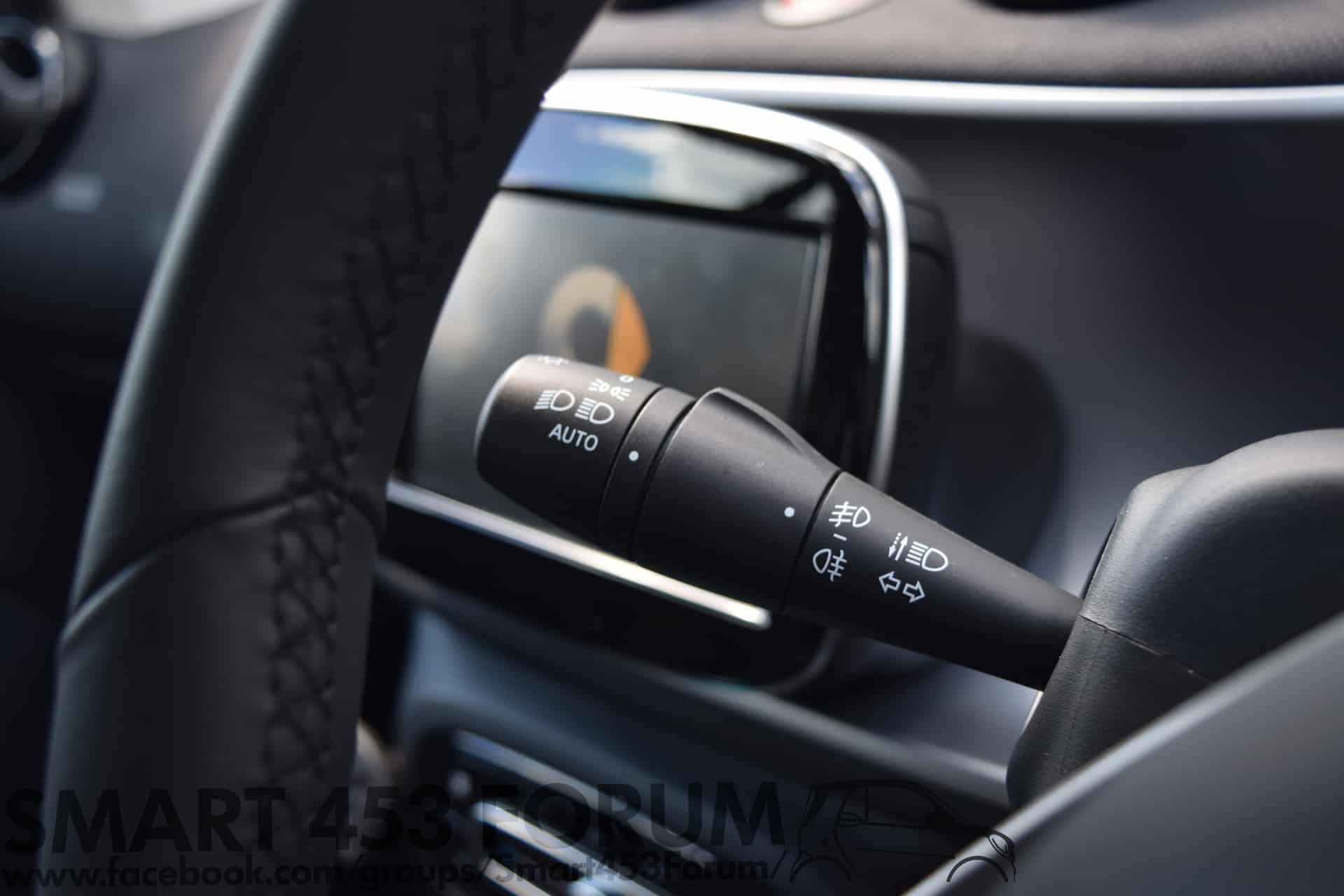 Here is the video of the installation:
Smart 453 Side Sticker
This one was just for a bit of fun and make it a tad different than the rest out there. Very simple to install and looks great!
Purchase here – Smart 453 Sticker Set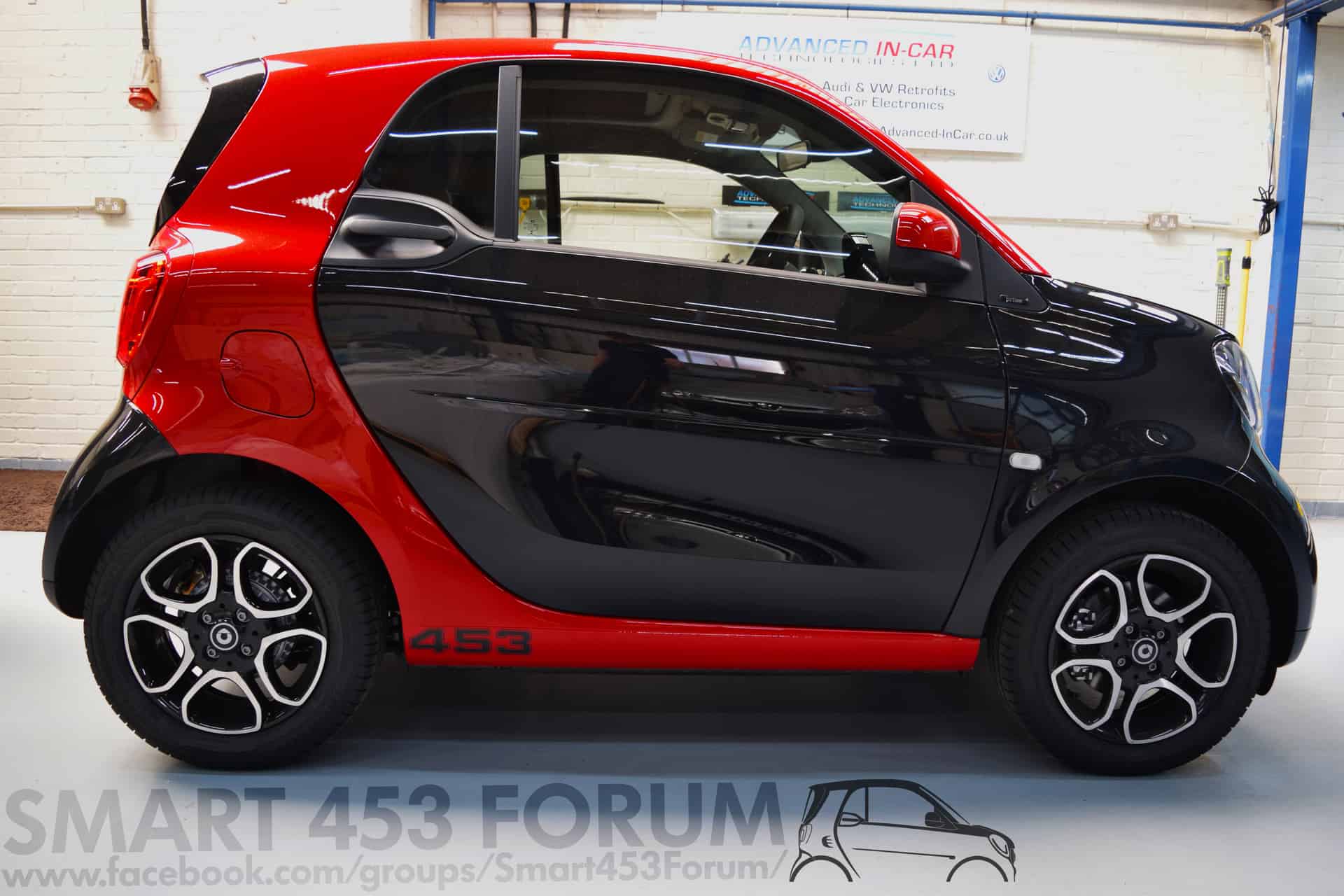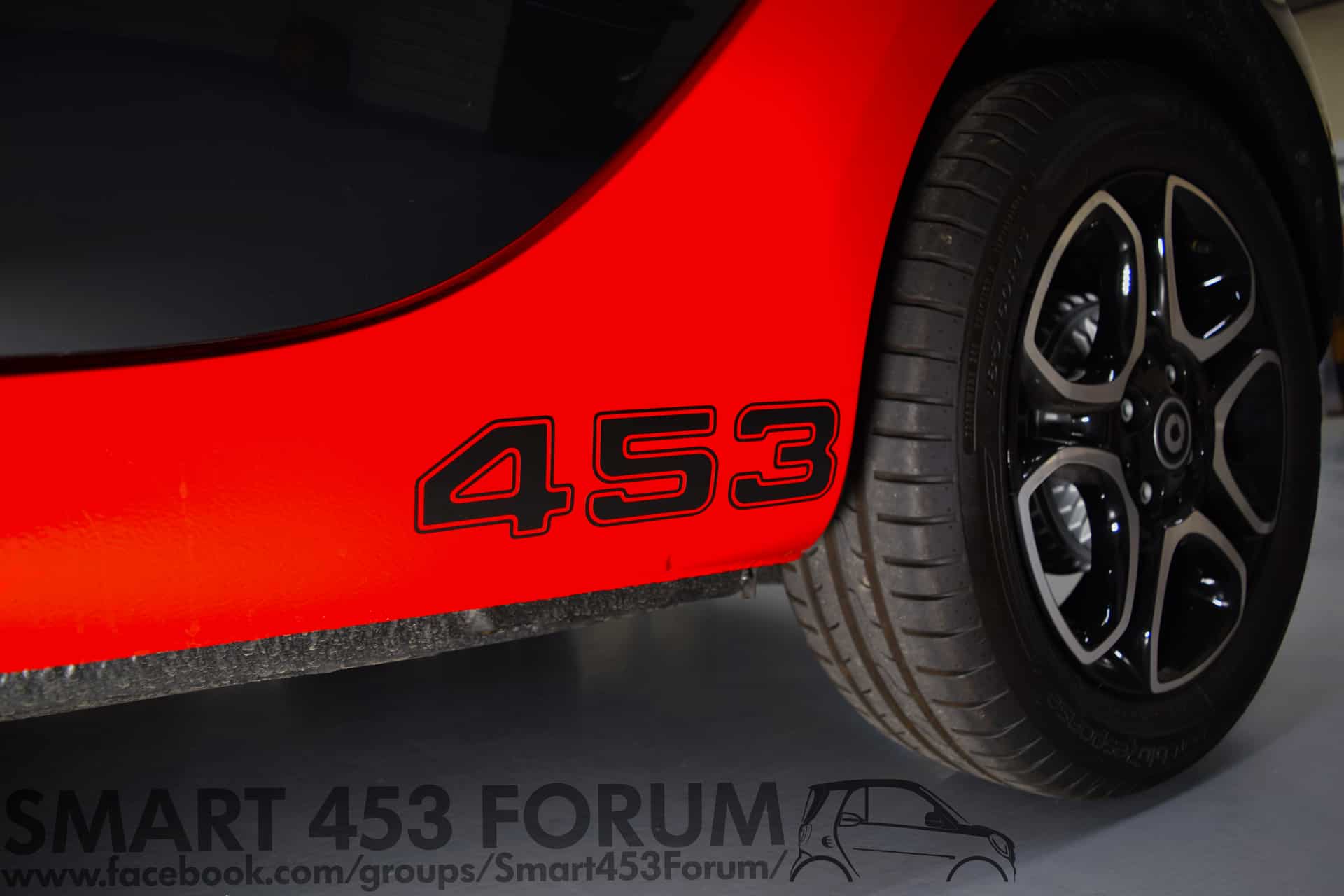 Smart 453 LED Light Upgrades (Incl Silver Indicators

This was a nice easy one and simply involves you replacing bulbs for LED ones that give you a more modern "White" look to your Smart. Personally I think it should come from factory with these as standard.
Interior LED: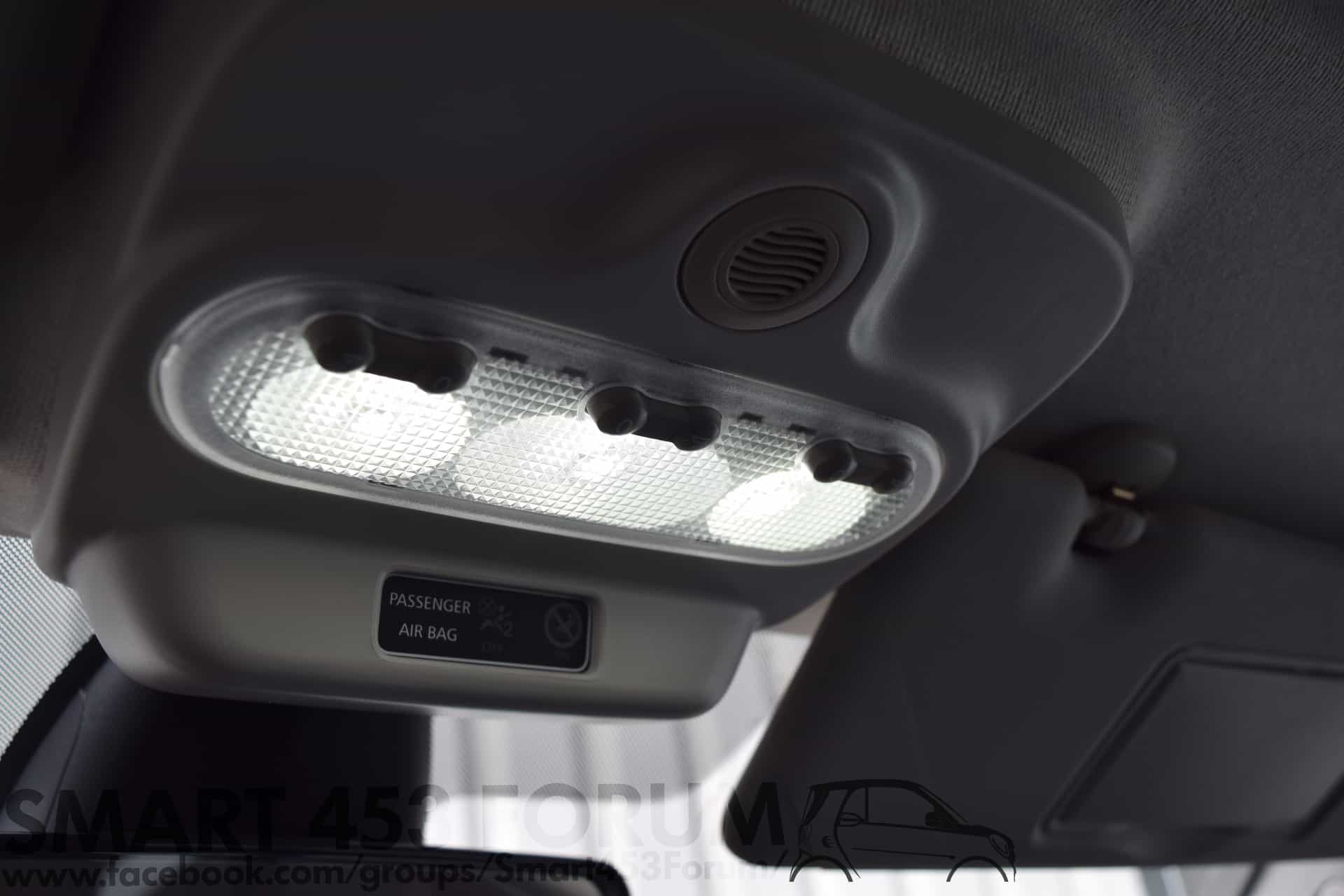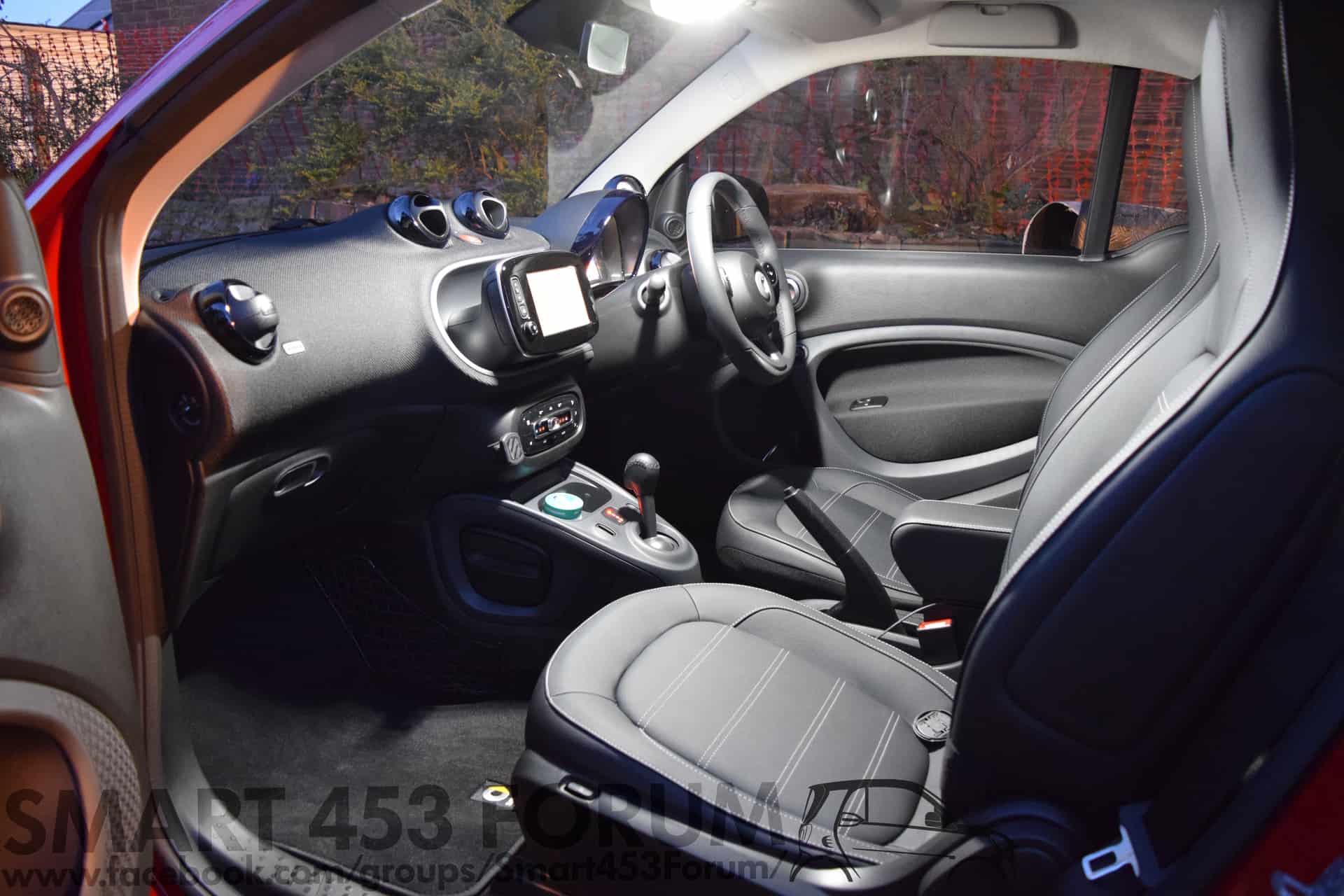 Reverse LED: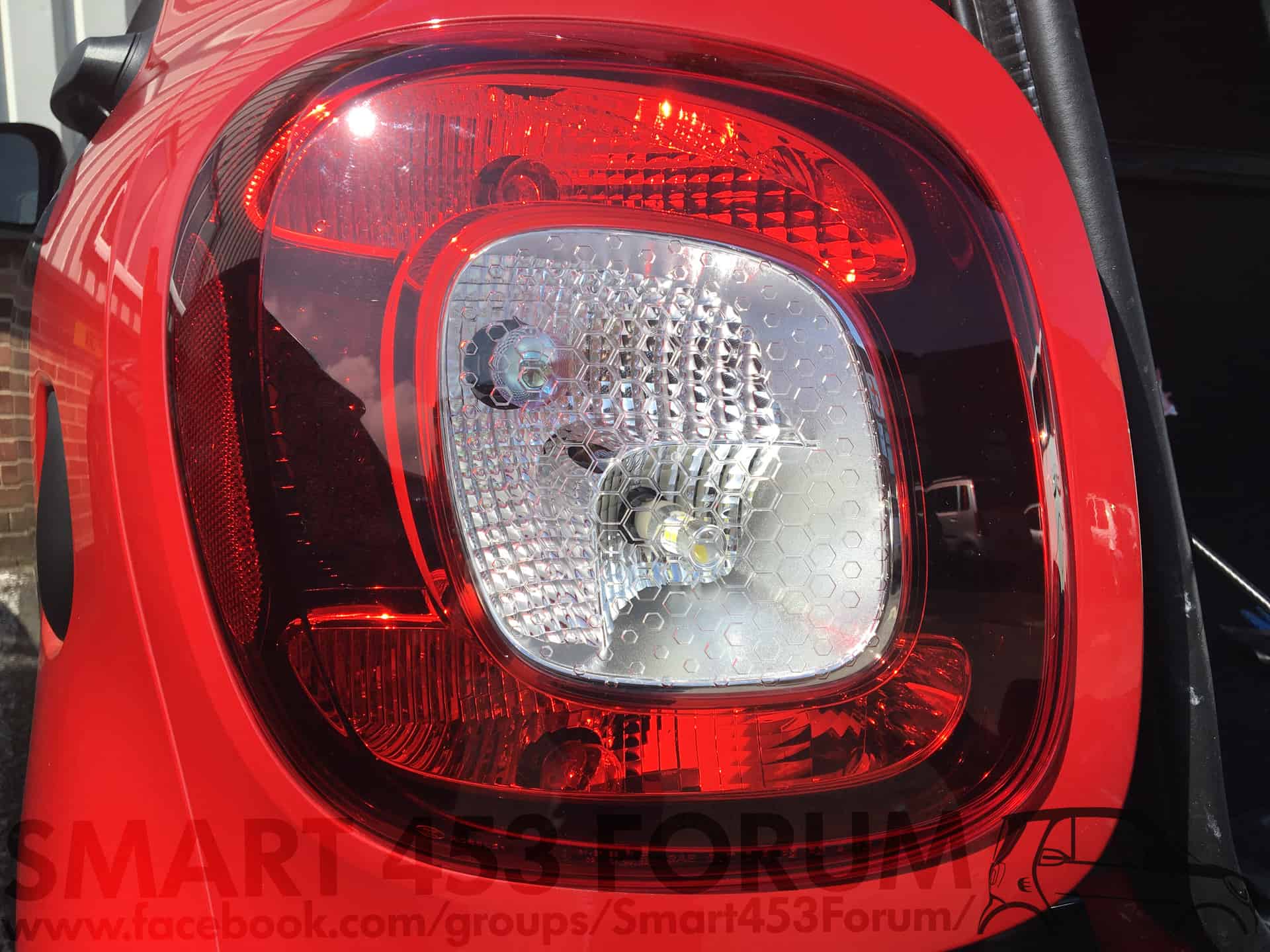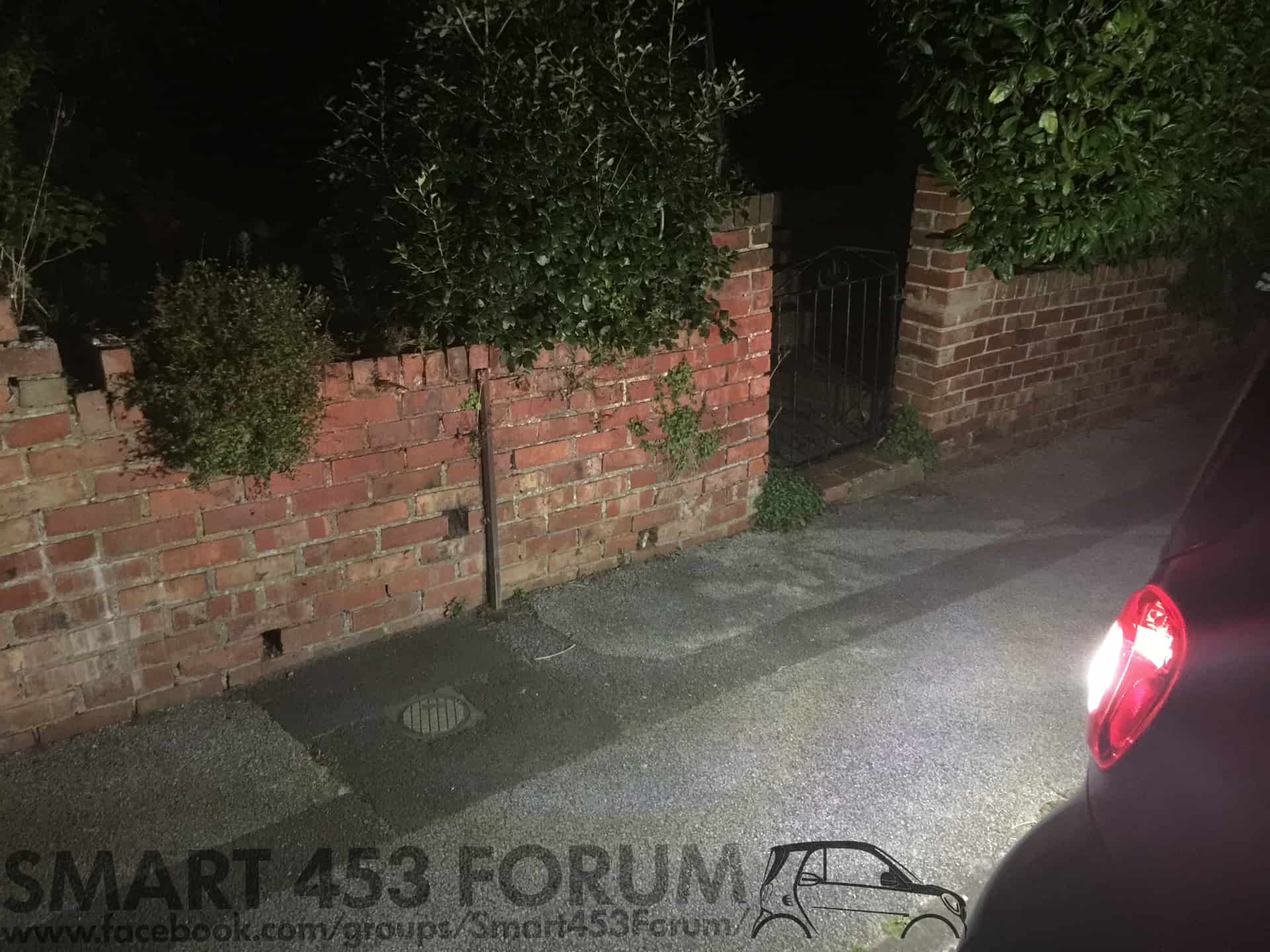 LED Number Plate Lights: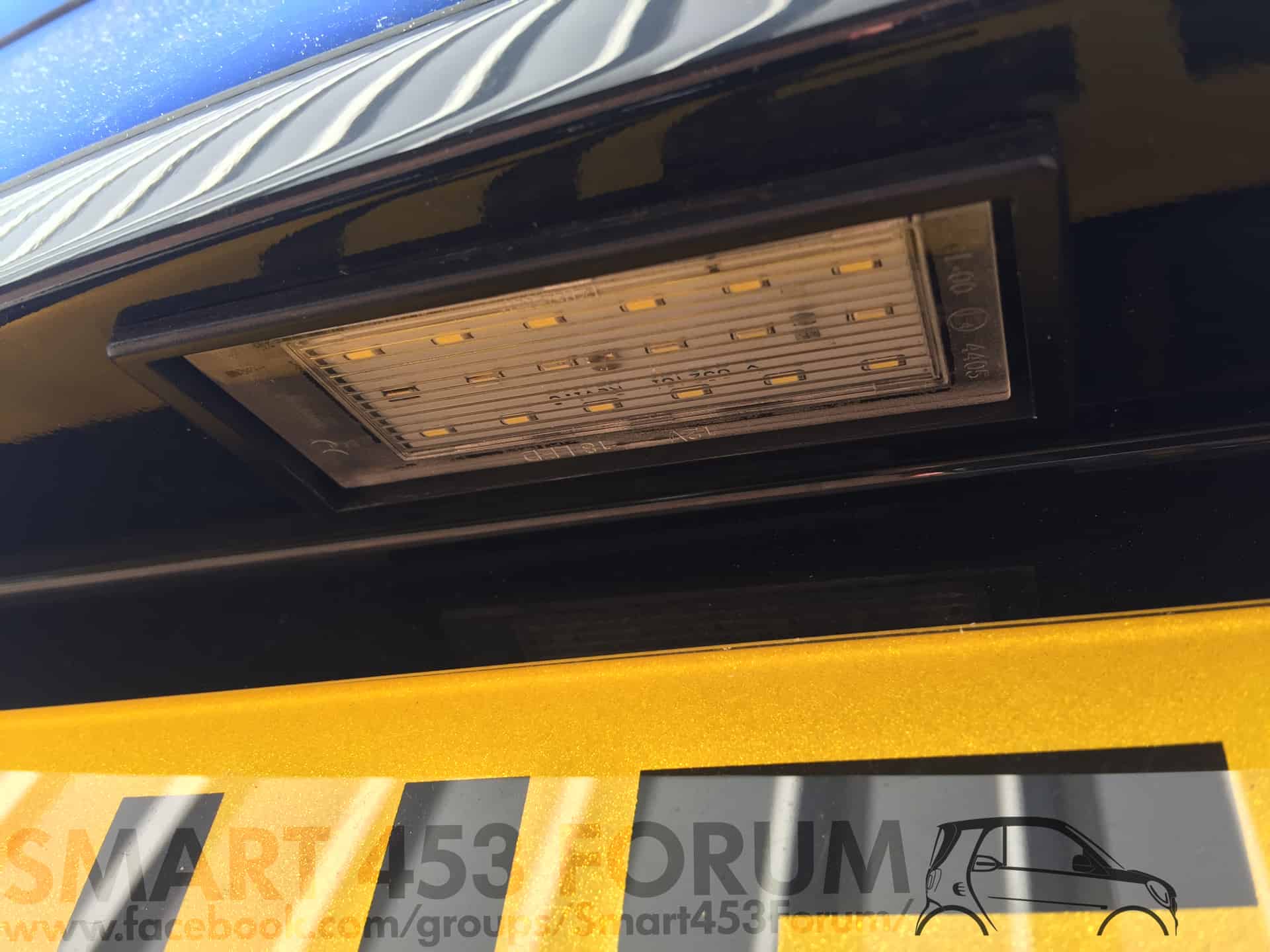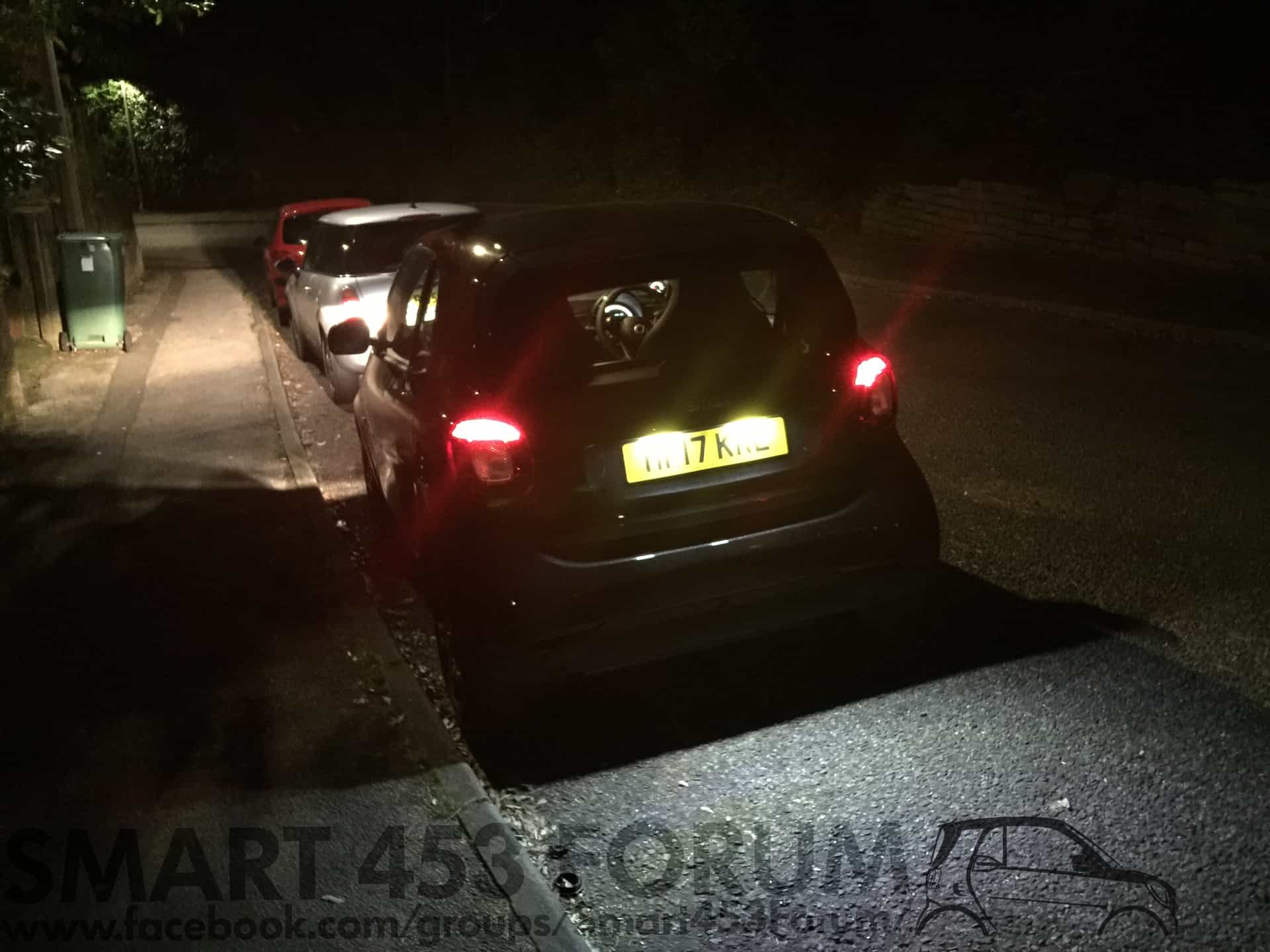 Silver Indicators (To remove the Orange "Fried Egg" Look):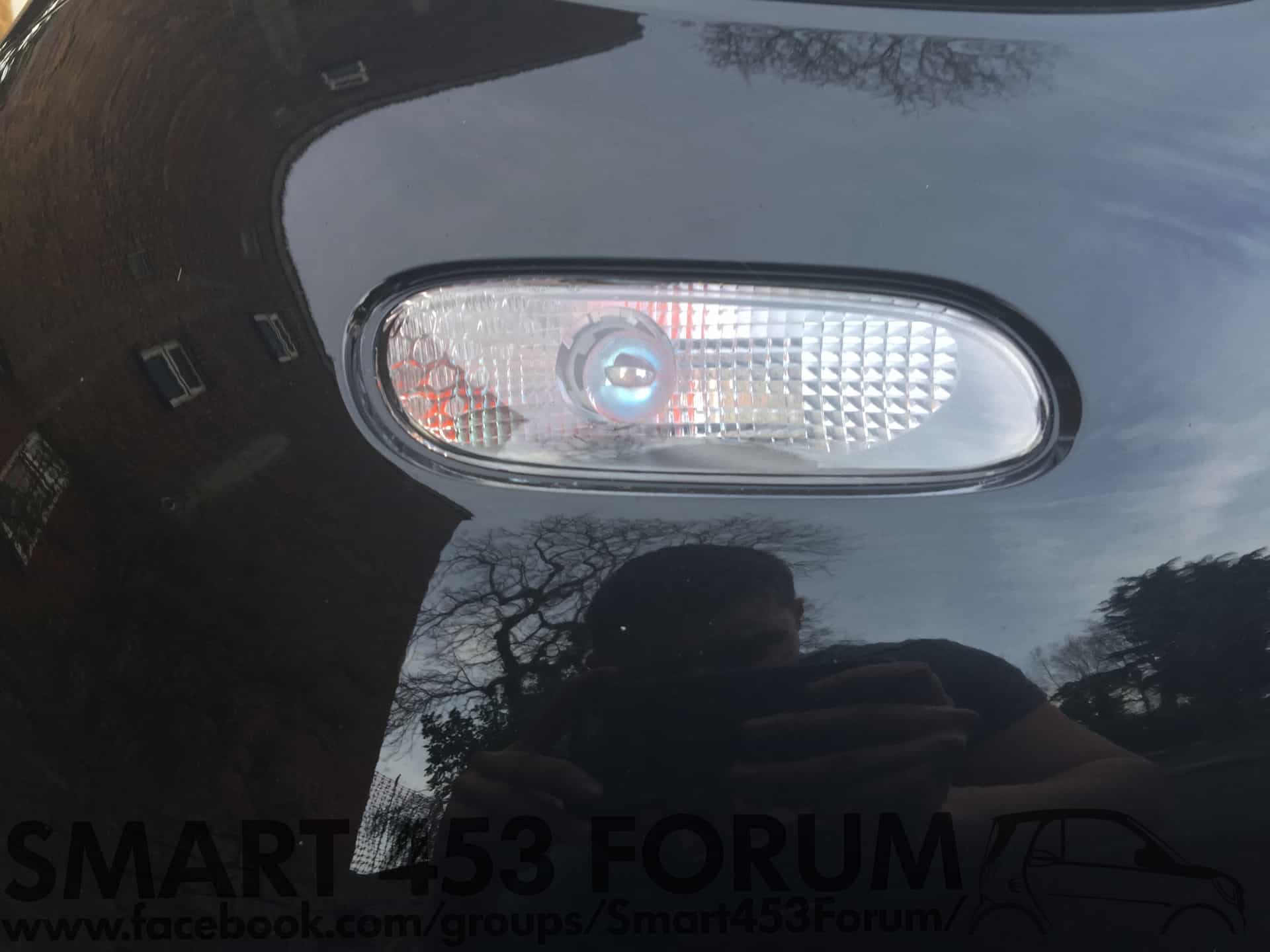 Planned Retrofits For the Future
Alpine Audio Upgrade for the speakers
Smart 453 Digital Radio