Videos WITH ADVANCED IN-CAR TECHNOLOGIES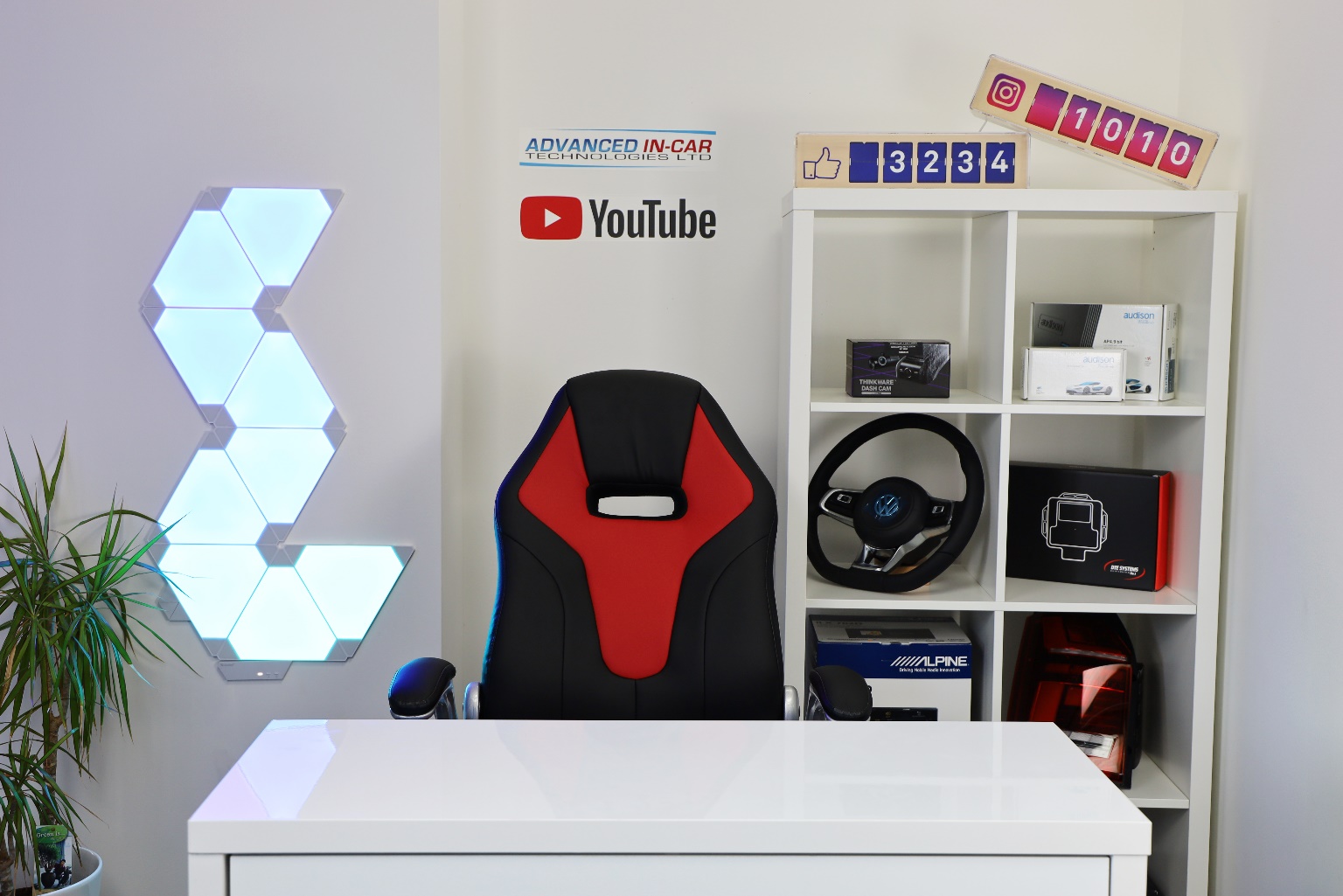 We've built up a Very Popular YouTube Channel over the last few years showcasing our retrofits and products. As much as we love working on vehicles we also really love making and editing videos to drop them over on YouTube.
With over 400 videos on our YouTube Channel we quickly realised that the most popular type were our "How-To" Videos. Whether this is how to install a product of ours or how to code in an extra feature. As a way of giving back we've filmed several different videos with our Knowledge and Experience to help you out with your vehicle!
Remember, if you've got an idea about a particular video you'd like us to make then drop us a message and we'll try our very best!

Subscribe to my channel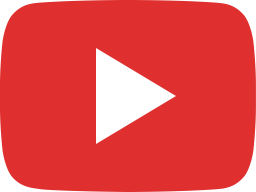 How To: Install Hill Hold Assist into an Audi TT Mk3 (8S)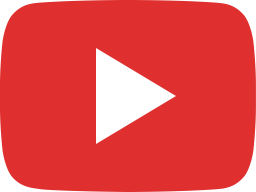 How To: Install the W8 LED & Ambient Interior Light Upgrade into your VW Transporter T5.1 & T6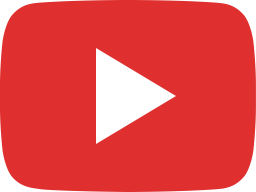 How To: Install Aftermarket Footwell Lights into a VW T6 Transporter!!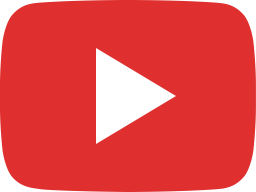 How To: Activate Traffic Sign Recognition In Your Audi - MLB Vehicles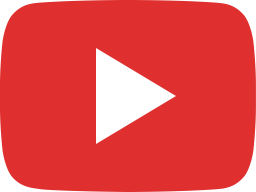 How To: Access the Window Regulator Panel inside a VW Transporter Door for Sound Deadening & Repairs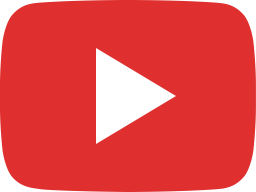 VW T6.1 Transporter gets Alpine Halo 9 Digital Media System & retains ALL Factory Vehicle Settings!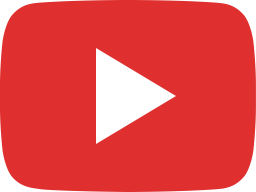 How To: Remove the Dashboard in your VW T5.1 - Improved Access for Retrofitting/Upgrading Tech/Audio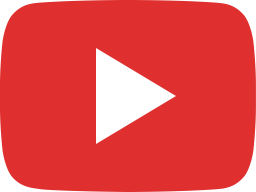 How To: Remove A Skoda Enyaq Front Bumper & Reinstall It!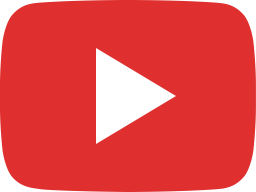 How To: Install Cruise Control Into Your VW Transporter T5.1 or T6 - Overview of Installation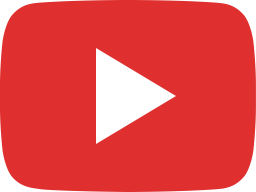 How To: Deactivate Component Protection From Your VW Radio Via ODIS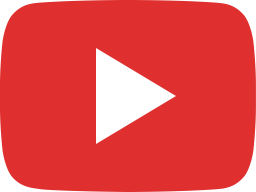 How To: Remove a VW UP'S Clocks / Instrument Cluster from the Dash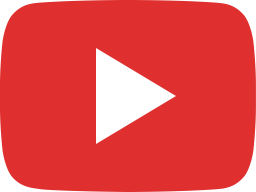 How To Remove Your Factory VW T5.1 Steering Wheel & Install a Multi-Function One