Fiscon VW/Skoda/Seat Basic
£349.00 – £499.00
Description
VW/Skoda/Seat models with multi function steering wheel & drivers information system (DIS), no screen. read more
Description
VW/Skoda/Seat models with multi function steering wheel & drivers information system (DIS), no screen.
read more
Related Products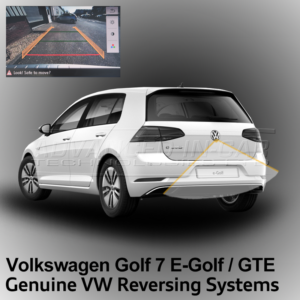 SKU:

Fiscon_VW_Basic

Categories:

Weight:

0.5 kg

AIT:

After installation you need to code the system to telephone
Please contact an VW dealer or workshop with diagnostic software
Installation is available through Advanced In-car Technologies. Get in contact for more info.

Promotion:

0
Description
Fiscon VW/Skoda/Seat Basic
The hideaway Bluetooth module gives you all the benefits of a "Factory" Bluetooth system at the fraction of the cost.
The system can be controlled by the multi-function steering wheel buttons. The phone menu; call lists, phonebook and incoming calls are shown on the multi-function screen in the instrument cluster DIS screen.
Even without a navigation system, you don't need to miss the comfortable features of a FISCON Bluetooth Handsfree. The call lists, the phonebook and incoming calls are shown in the instrument cluster DIS screen. The menus on the DIS screen can be controlled with the buttons on the multifunction steering wheel. Pressing the MODE-Button starts the menu in the DIS display. With the scroll wheel, you can navigate through the menu topics and use the functions.
OEM Operation through:
Multifunctional steering wheel (if available)
DIS stalk switch (if available)
Driver information system+ (DIS+) has to be factory fitted
Note: You can now upgrade your microphone to the VW Style which is hidden behind your Roof Dome Lights (Certain vehicles only) – VW Fiscon Microphone
Additional information
Weight

0.5 kg

AIT

After installation you need to code the system to telephone
Please contact an VW dealer or workshop with diagnostic software
Installation is available through Advanced In-car Technologies. Get in contact for more info.

Promotion

0